Magic Dancing Waters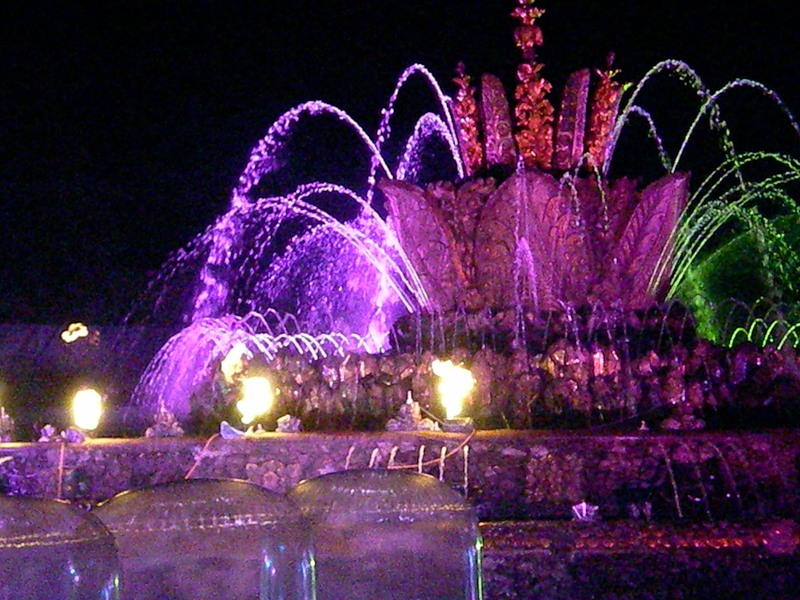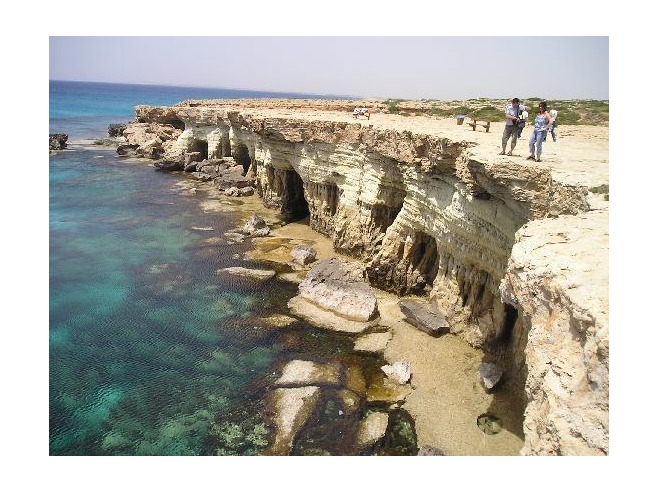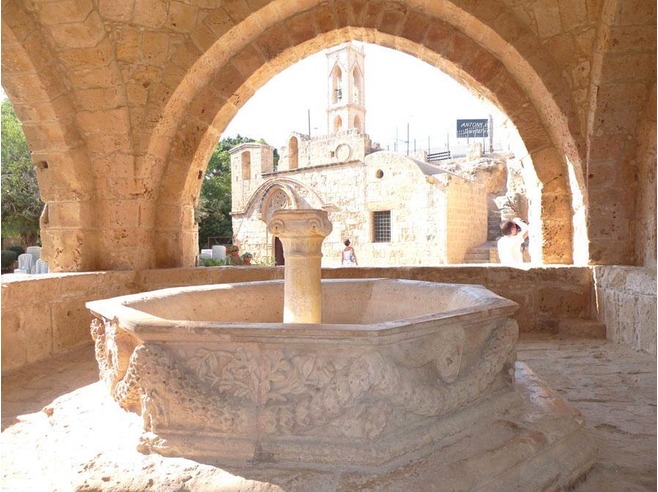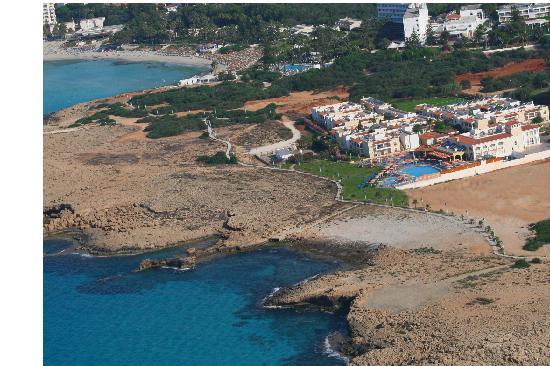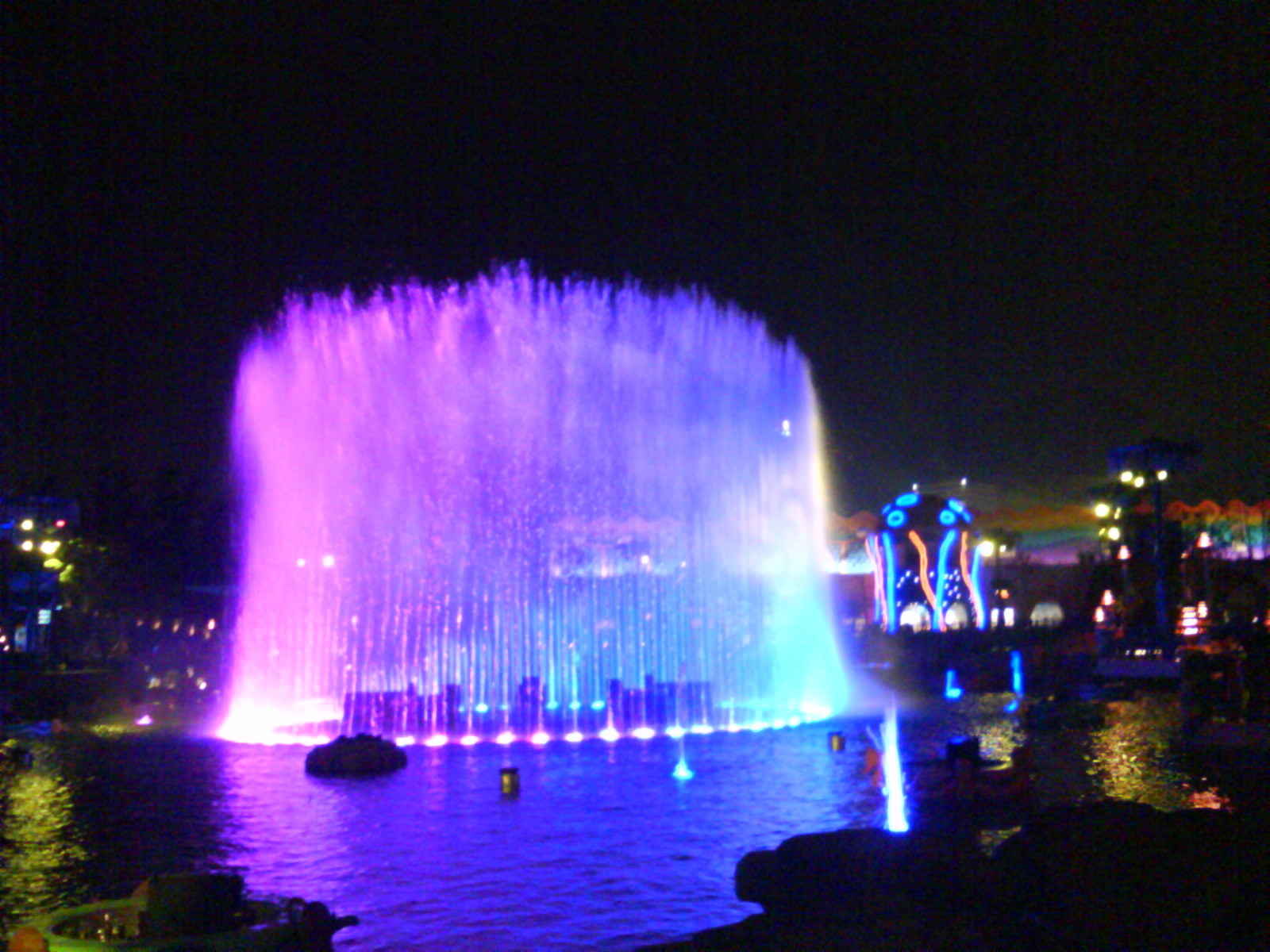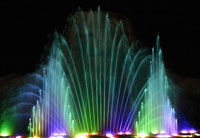 Magic Dancing Waters
Every Wednesday
Price: Adults - Euro 65.00, child - Euro 45.00
Full Day Excursion: departure at 18.00 return approximately at 23.30

We pick you up from your hotel and leave Limassol for Protaras where the famous Magic Dancing Waters are located.
On the way, we shall pass by Ayia Napa and catch a view of this popular beach village tourist resort.
Our first stop will be at Cavo Greco (Cape Greko) an unspoiled nature reserve, one of Cyprus best attractions, a stunning natural beauty landmark. Here you will see fantastic views of the Ayia Napa coast and the Mediterrenean sea, for photographs.
Arrival at the Magic Dancing Waters and after we take our seats for the show, we shall enjoy a buffet dinner. Dinner is included in the price but drinks are extra.
You will love the magical show, which is a combination of dancing waters, laser show, volcano eruptions, fire and smoke show. Experience an imaginative performance and be surprised and impressed watching the water dancing to the rhythm of the music, whirling up to 12 metres high or making amazing pirouettes. The music, the water, the lava, the laser, the fire and smoke comprise a unique and spectacular experience at Magic Dancing Waters.
With an impressive technical support the crew of the Magic Dancing Waters are proud to be a part of the biggest system in the world: 19.400 nozzles, 480 spot lights, 162 powerful water pumps, 4 gear motors, 4 state of the art computer systems, 5 smoke systems, 2 fire systems, 2 full colour laser systems.
The Magic Dancing Waters show offers you exciting entertainment for all the family and an enjoyable night out in the heart of Protaras.
Ref. No.: MDW8

Send this Excursion to a friend
Enquiry form
Send this Excursion to a friend