Lemesos from Paphos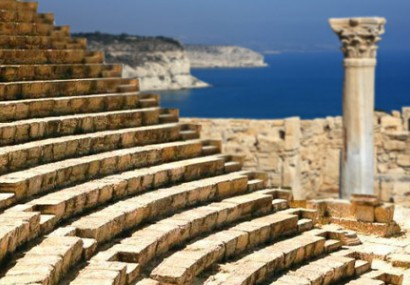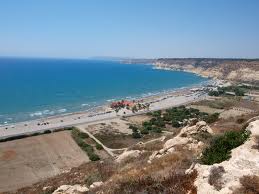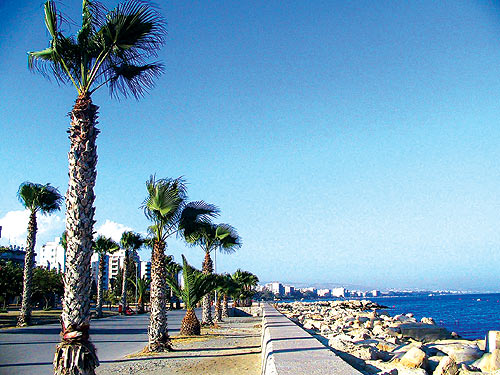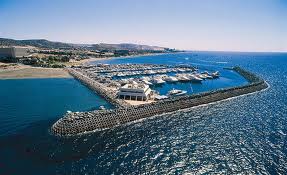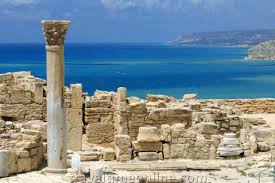 Lemesos from Paphos
"The City that combines culture, business & tourism"
Anogyra – Curium – Kolossi – Aphrodite's birthplace
Leaving Paphos our first stop is Anogyra, the only village in Cyprus where the sweet Pasteli is still produced from the many surrounding Carob trees, and visit the museum which traces the tradition and history of its making. A short walk follows to view the ruins of the Holy Cross Monastery.
Heading towards Lemesos we visit Kourion (Curium), a large archaeological site, to view the rich mosaics and impressive amphitheatre. We continue on and pass by the village of Kolossi to see the castle.
We reach Lemesos and see the old fort situated in the heart of the old town. From there we walk to the old fruit and herb market where all kinds of fresh local products and delicacies are displayed. Free time follows for lunch, shopping and exploring the old quarter. Returning to Paphos we stop at the Rock of Aphrodite to take photos, have a stroll or swim.
Ref. No.: lemesosbudjet

Send this Excursion to a friend
Enquiry form
Send this Excursion to a friend