Lefkosia/Lefkara, from Paphos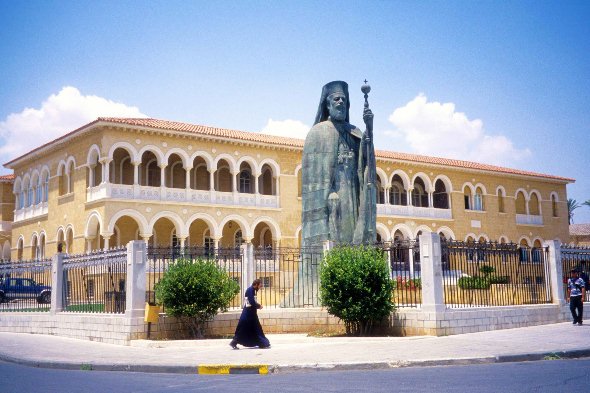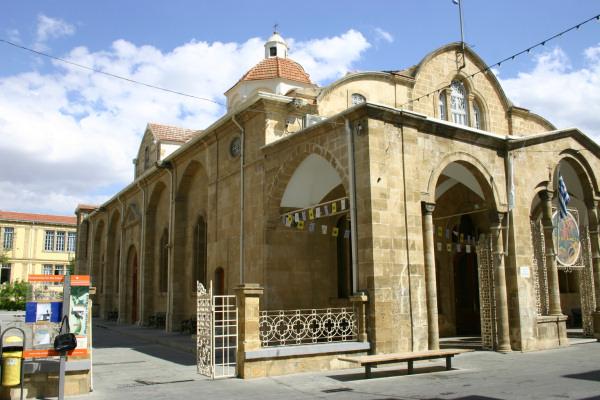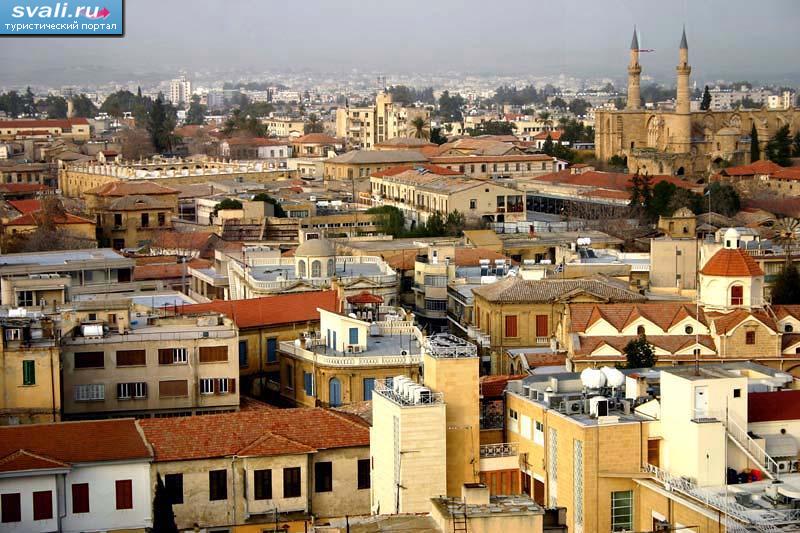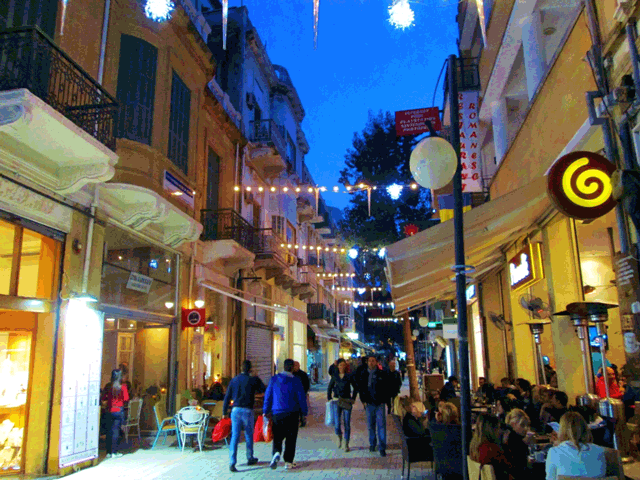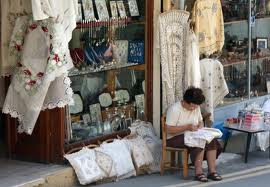 Lefkosia/Lefkara
Paphos
"The Capital through the Ages "
Skarinou-Lefkosia-Laiki Yitonia-Pano Lefkara
On the way to Lefkosia we will visit the waxwork museum in Skarinou village, which offers visitors a historical view of the culture of Cyprus. Inside the museum there are more than 150 waxwork exhibits. Entrance is free.
Our next stop is Lefkosia, the capital of Cyprus, whose historic past combines brilliantly with the bustle of a modern city. We will pass by the Presidential Palace, the House of Representatives, the Venetian Walls and the 'Green Line'
before heading to St John's Cathedral. After visiting the Cathedral, we will proceed on foot through the narrow streets of the old quarter with its restored buildings to the city centre or 'Laiki Yitonia', where there will be free time for lunch, shopping or a visit to the 'Leventis Museum' ( optional).
On the way back to Paphos we will visit the picturesque Pano Lefkara village famous for its silver craft and home of the traditional Cyprus lace, 'Lefkaritiko', which is renowned throughout Europe and beyond.
Ref. No.: Lefkoslefkarabudjet

Send this Excursion to a friend
Enquiry form
Send this Excursion to a friend