Larnaca/Lefkosia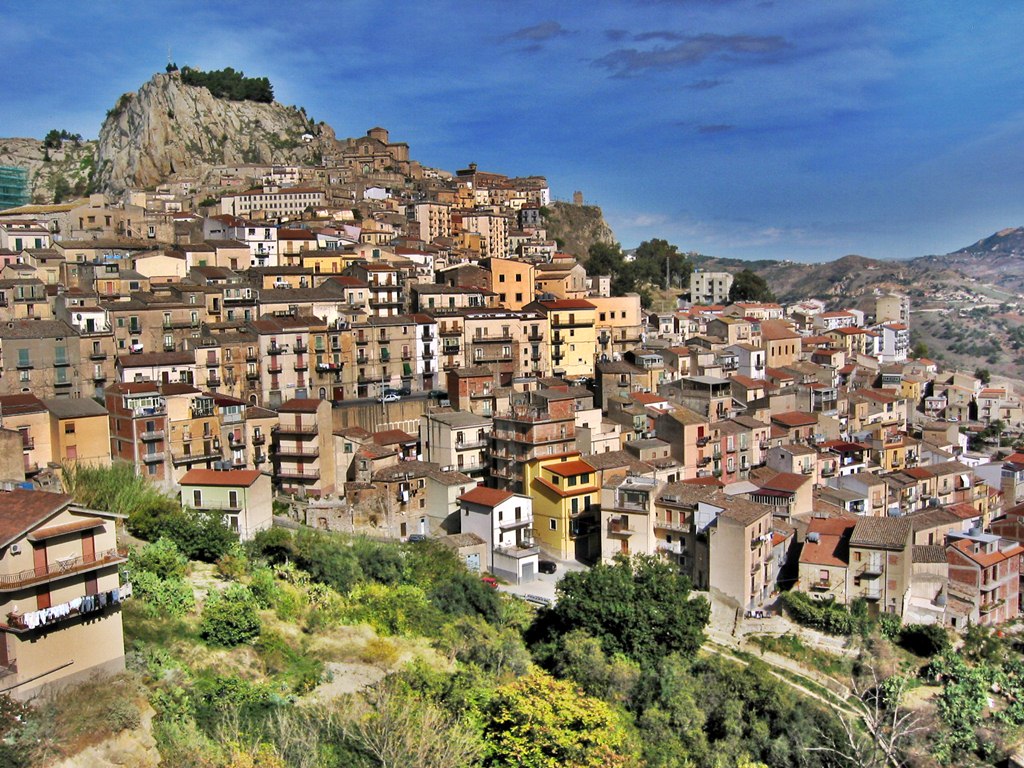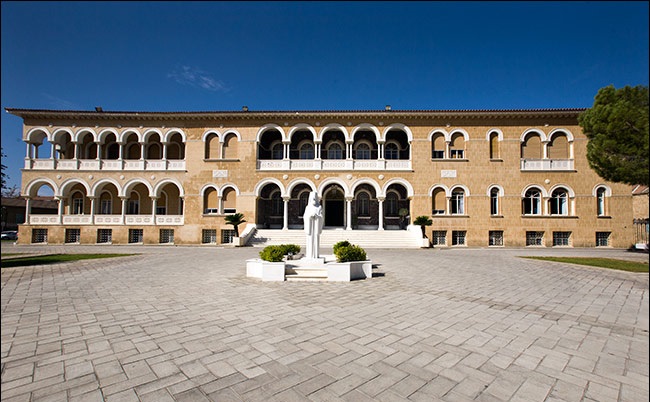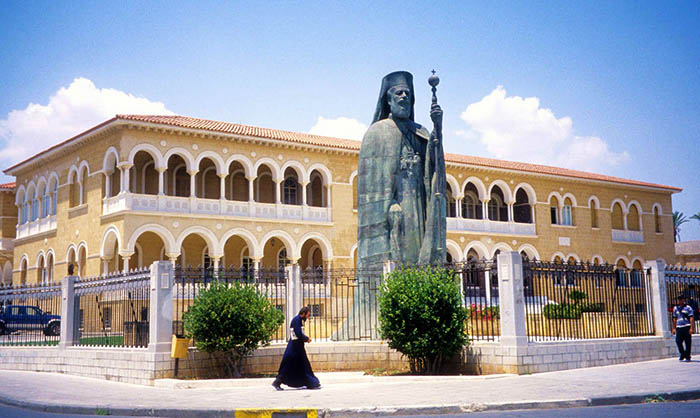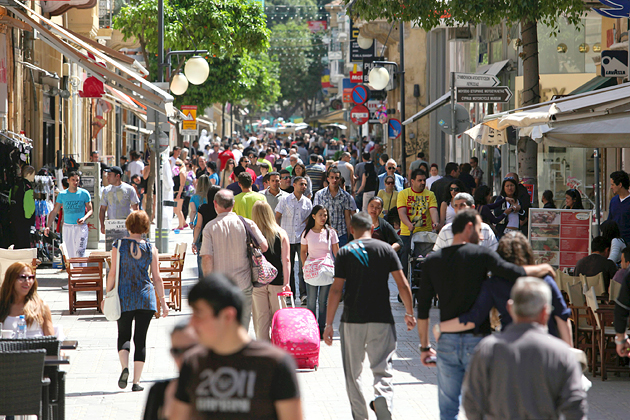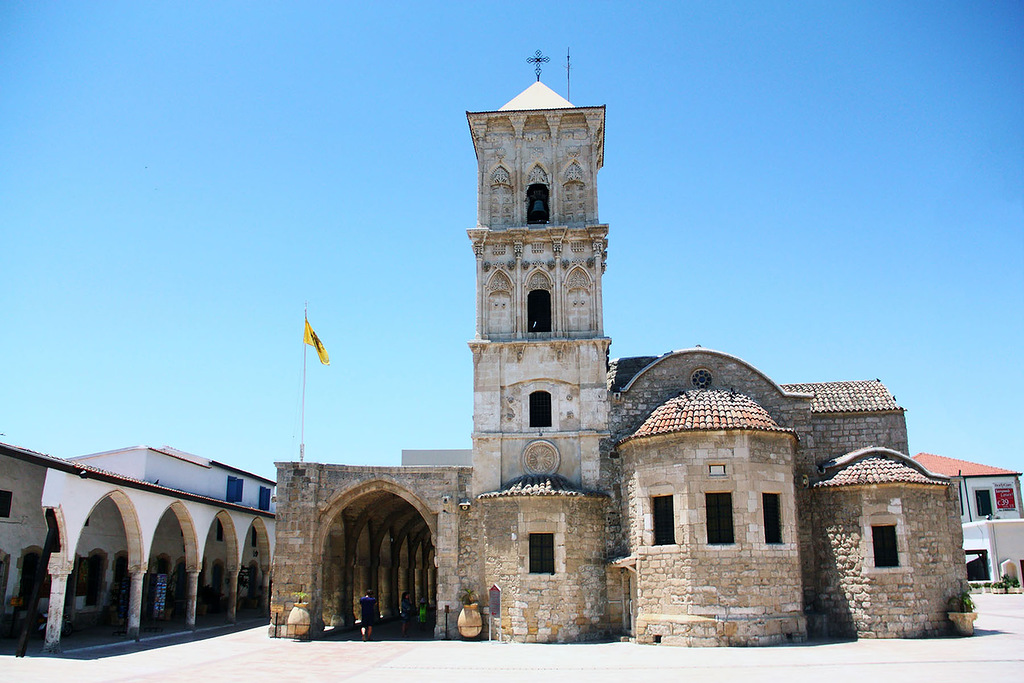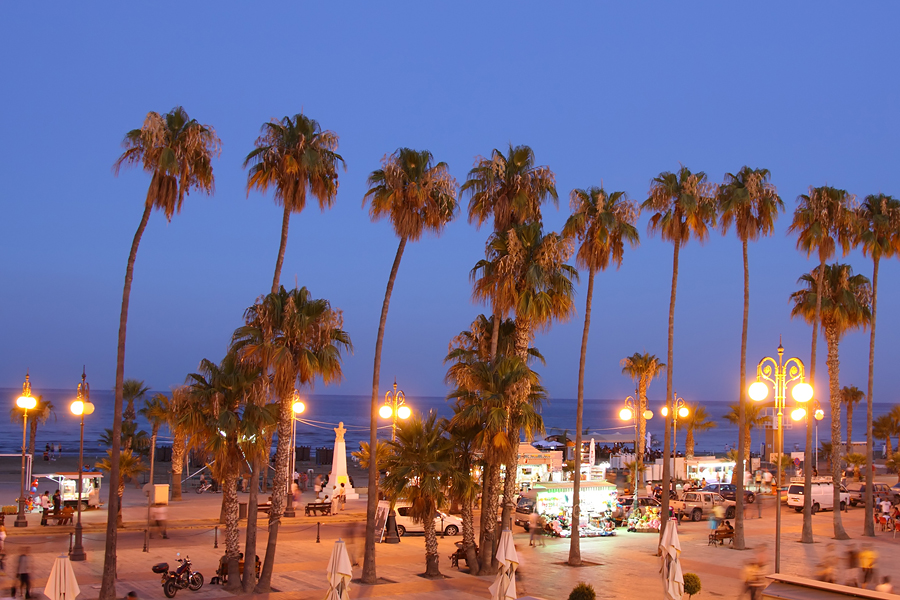 Excursion to Larnaca and Nicosia
Price: ADL 35 euro, CHD 25 euro
Full Day Excursion: Departures 08.00 return approx 17:00
Take your passports with you
Finikoudes Promenade (Larnaka Waterfront)
Here is the famous Palm Tree lined seafront with many cafes and restaurants. It is also very popular with local Cypriots.
Ayios Lazaros Church
The magnificent church was built by Emperor Leo VI, in the 9th century. Restoration carried out in the 17th century, keeping faithfully to the original plan, and the church can be called one of the finest examples of Byzantine architecture. The tomb of St. Lazaros, who after he was raised from the dead in Bethany by Christ, came to Cyprus and lived here for another thirty years and was consecrated as the Bishop of Kition by St. Barnabas and St. Mark, can be seen under the sanctuary.
We arrive at the Capital City of Lefkosia (Nicosia), where we shall visit:
Archbishop Palace
Built in the early fifties and much fighting took place there during the invasion of 1974, when it came close to being completely destroyed. Rebuilt in the eighties, the Archbishop's Palace is once again a grand building and particularly to see the bust of Archbishop Kyprianos outside, a religious leader executed by the Turks in the 1820s.
St John's Cathedral (Ayios Ioannis) was built in 1665 within the courtyard of the archiepiscopal palace. Look for the 18th-century murals illustrating important moments in Cypriot religious history and including a depiction of the tomb of St. Barnabas.
Laiki Geitonia (shopping) traditional neighborhood houses with narrow winding streets and craft shops. It is a very popular area for both locals and tourists and there are many cafes and restaurants in the area for lunch or a snack during free time.
The Leventis municipal museum of Nicosia
View the impressive and significant collections, with unique objects from the history of the town, which are also highly treasured sources of information on the history of Cyprus.
Ledras Street (Shopping area)
The most lively part of the old city with narrow streets, boutiques.
View Point Shacolas Building (11th floor)
Take your passports with you and you can cross over (optional) between the Cypriot southern and northern Turkish occupied parts of Cyprus which barrier has been opened since April 2008
Ref. No.: LLbudjet6

Send this Excursion to a friend
Enquiry form
Send this Excursion to a friend