Grand Tour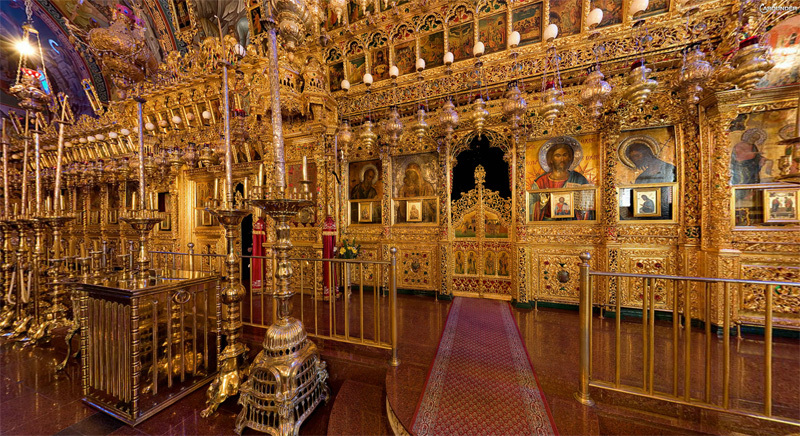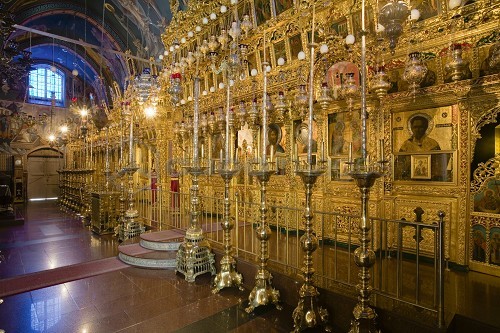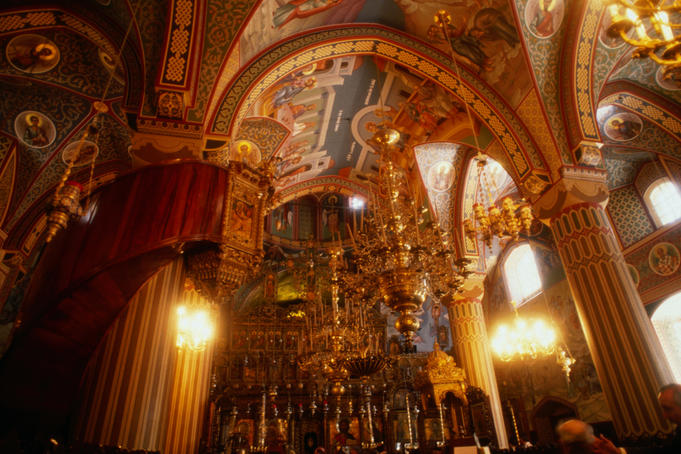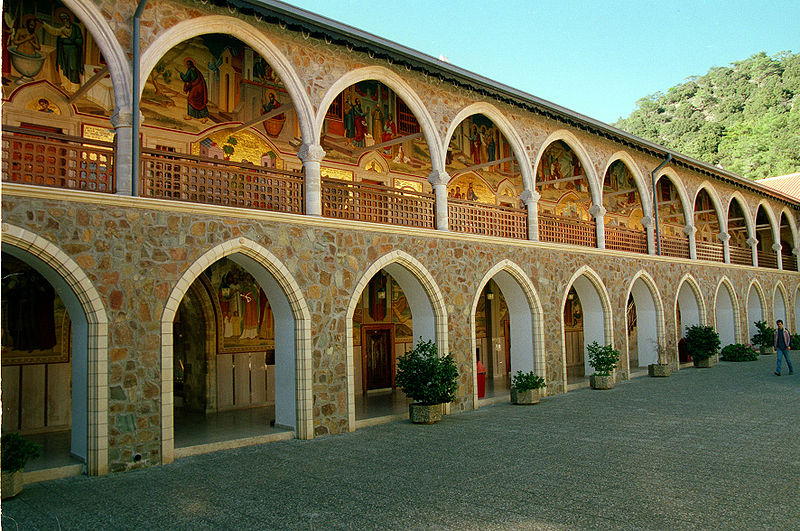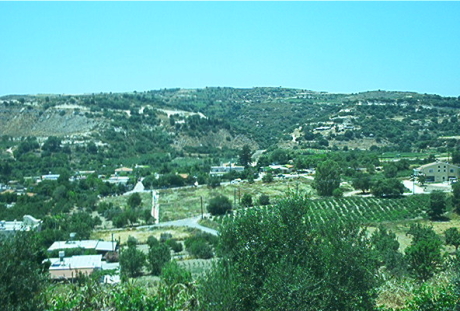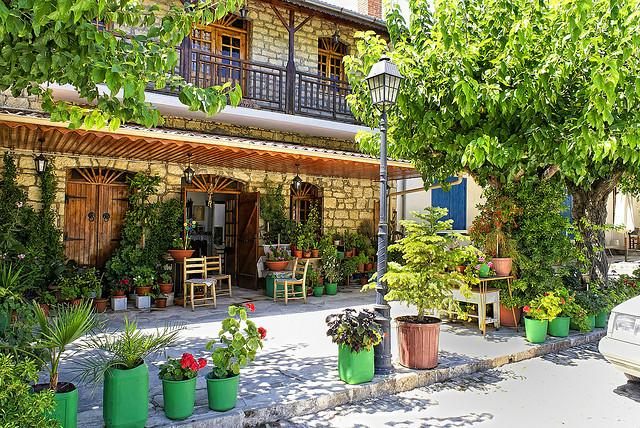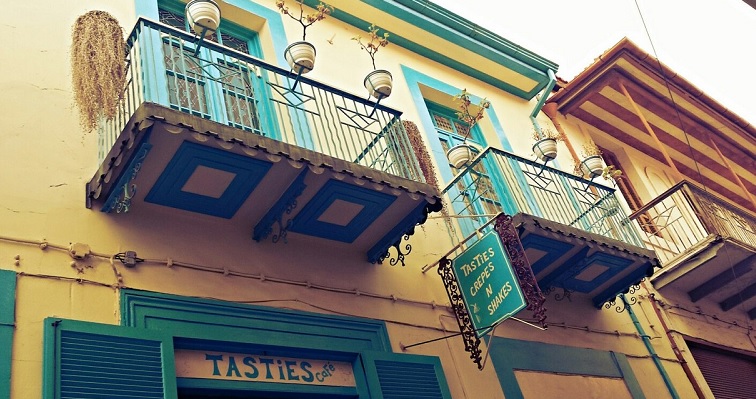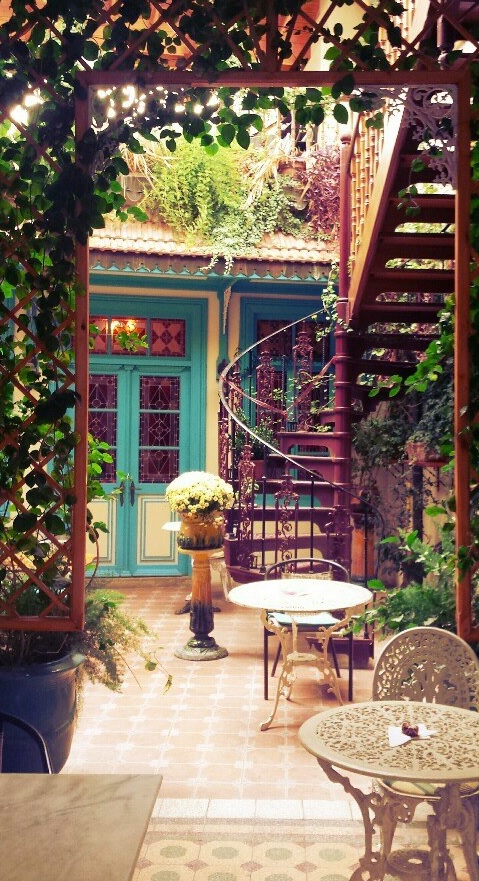 Excursion Grand Tour in Cyprus
Limassol
Price: ADLT 40 euro, CHD 25 euro
Full Day Excursion: Departures 08.00 return approx. 17.00
Our first stop is at Lefkara Village, located on the southern slopes of the Troodos Mountains. Famous for its lace known as "lefkaritika" as well as silver handicrafts. It has beautiful views and interesting architecture of the local houses. There you will have time to visit a traditional silver handicraft shop.
We take a lovely countryside drive passing by the village of Kornos and the agricultural village of Peristerona known for its citrus fruits, olives and almonds. Arriving at the Village of Astromeritis we will stop for a coffee break.
Excursion to Kykkos Monastery in Cyprus
Next stop is Kykkos Byzantine monastery which is the largest and wealthiest monastery situated in the Troodos (biggest mountain range of Cyprus), located in the center of the island. The monastery is dedicated to the Virgin Mary and there you will see one of the three surviving icons painted by the Apostle Luke. Inside you will see painted walls, showing the legend of creation of this magnificent monastery.
Continuing on, the trip will take you to the highest peak of Cyprus island – Mount Olympus (1951 m), where you will have a possibility to widely observe green valleys, mountain slopes, vineyards, forests, and small villages. From this viewpoint, also the capital of Cyprus - Nicosia and a Morfou Bay can be seen.
After the highest peak we will pass by Troodos Square and then arrive in the village of Platres where you will have a chance to taste home cooked meat Meze at the price of euro 13 for adults and euro 7 for children, including village wine or a soft drink. You can also order a meal/snack from the menu. (Lunch is optional and is not included in the price.)
Next stop will bring you to the traditional and picturesque Cypriot village of Omodos, where you can visit Timios Stavros Monastery of the Holy Cross. We will also visit a winery where you can taste different types of local wines and get to know, what is Commandaria and Zivania. Local people assert that here produces one of the best wines on the island.
Returning to Limassol you will pass by many hillsides and enjoy the view of the Cyprus countryside with vineyards and cherry/citrus fruit and nut trees.
Grand Tour/ Kykkos is a great opportunity to visit a wide variety of famous sites in Cyprus and catch a feeling of Cypriot daily life in small villages. Get an insight of all this and gain a wide bouquet of emotions!
Ref. No.: GTbudget1

Send this Excursion to a friend
Enquiry form
Send this Excursion to a friend