Caledonian Fall/Agros, from Paphos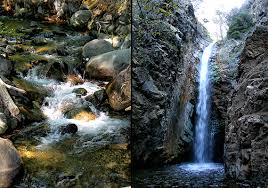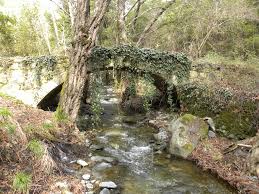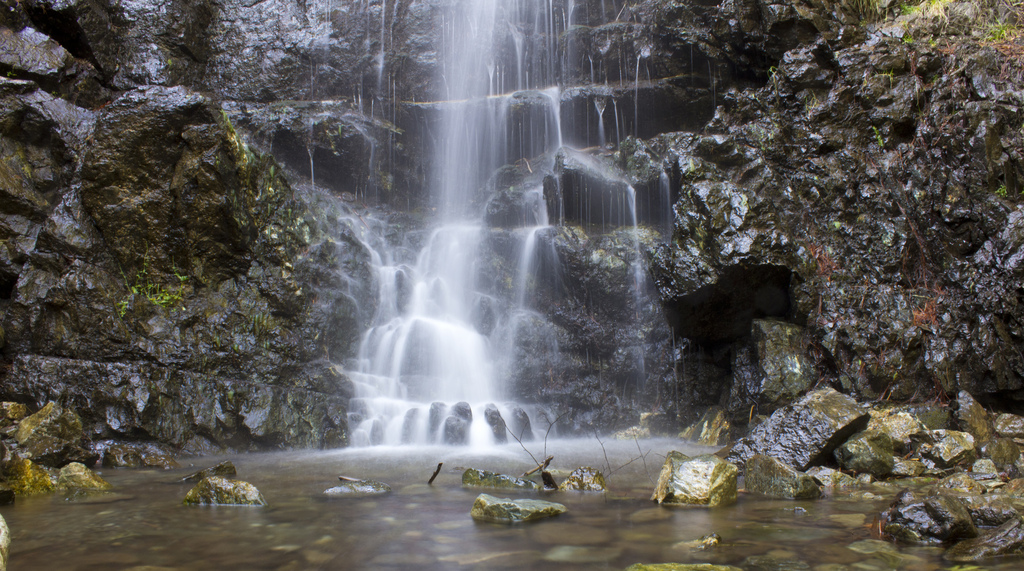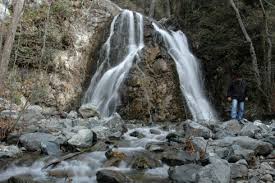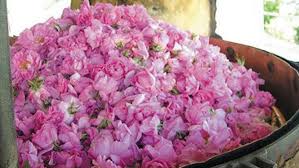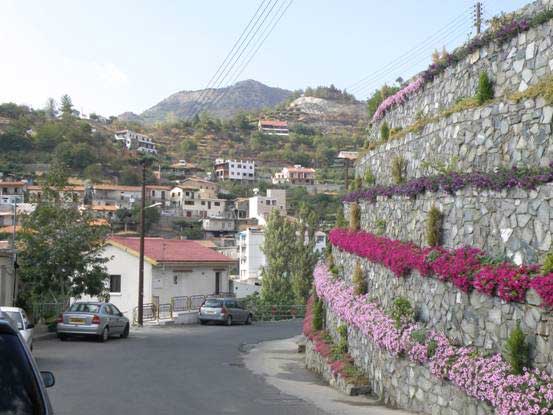 Caledonian Falls/Agros
Paphos, TUE ADL 26 euro, CHD (3-10) 13 euro
"Discover the nature & tradition of Cyprus"
Trachypedoula/Mamonia-Kato Platres-Caledonian Falls-Agros-Ayios Yiannis/Palodia
Setting off from Paphos through picturesque villages and countryside we come to the area known as "Petres ton Hasampoulion" so called because of two huge rocks (petres) which were the hiding place of a gang of thieves called "Hasampoulia". We then continue to the village of Kato Platres for a short break.
We arrive at the starting point of the 'Caledonia trail' to begin our walking tour to the Caledonian waterfalls. We observe many species of local flora while enjoying the sound of the wind in the trees and the birds singing. The name Caledonian Falls originates from the swallows that sing during spring and summer evenings. Reaching the area known as 'Psilo Dendro' (high tree) there is time to rest, have lunch and visit the trout farm.
Our tour continues towards the picturesque village of Agros where we visit the local factory producing traditional Cypriot delicacies and the 'Rose Herbal factory'. Our journey back to Paphos takes us through the villages of Ayios Ioannis and Palodia.
Ref. No.: Kaledonbudjet

Send this Excursion to a friend
Enquiry form
Send this Excursion to a friend