Bath of Aphrodites , from Paphos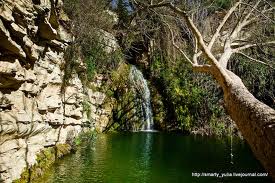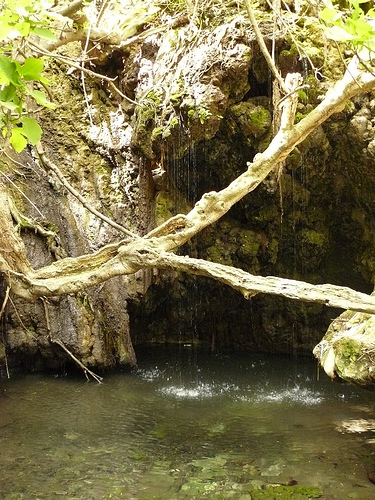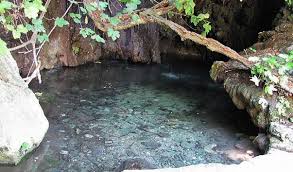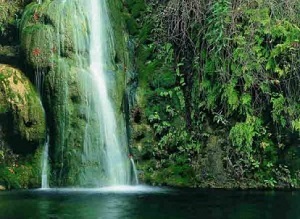 Baths of Aphrodite
Paphos, WED 25 euro
"Aphrodite Goddess of Love"
Yeroskipou – Tala – Polis - Latchi – Donkey Ride
Our first stop will be in Yeroskipou Village to visit the Cyprus Delights factory where you can taste the 'Loukoumia' and other local sweets. We will then visit the church of Ayia Paraskevi in the village square.
Driving northwest we will come to Ayios Neofytos Monastery and the "Egkleistra", an enclosure which was carved out of the mountain in the 12th century by the hermit Neofytos and contains some of the finest Byzantine frescoes. The main church of the monastery is dedicated to the Virgin Mary. There will also be time here for a coffee break.
We continue to the north coast of Paphos passing Polis and Latchi harbour to reach the Baths of Aphrodite, a natural pool surrounded by greenery which lies at the end of a small nature trail. As its name suggests, the grotto is where the Goddess of Love is reputed to have bathed. There will follow free time for lunch, swimming and to take a donkey ride! (optional) We return to Paphos via Coral Bay stopping at the Sea Caves, the natural wave cut 'sculpture' for pictures.
Ref. No.: bathafroditebudjet

Send this Excursion to a friend
Enquiry form
Send this Excursion to a friend