Akamas Jeep Safari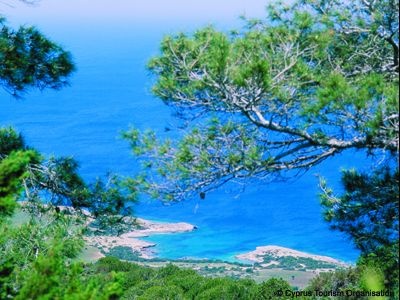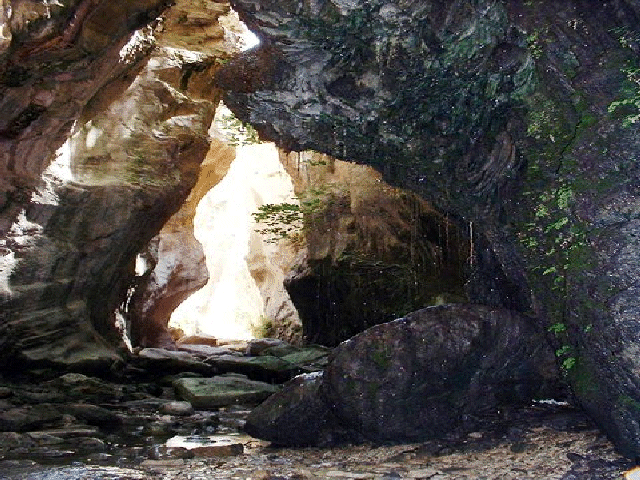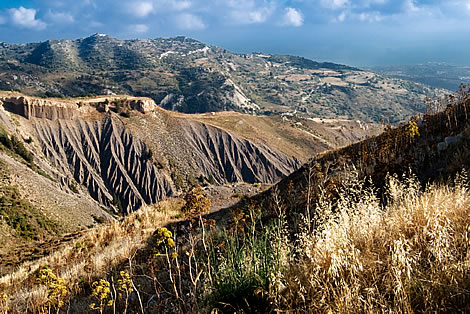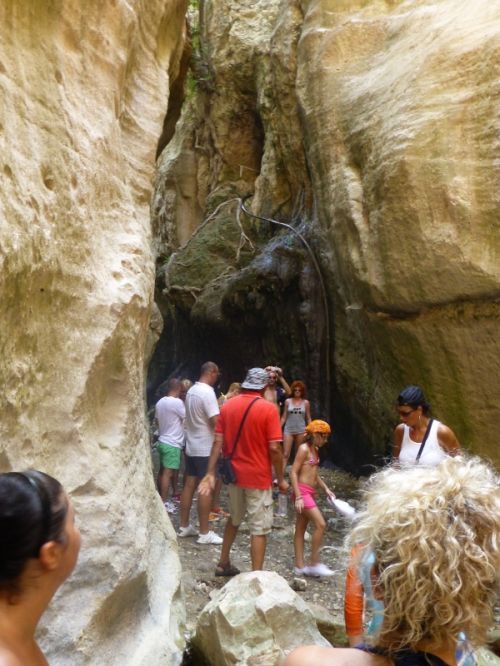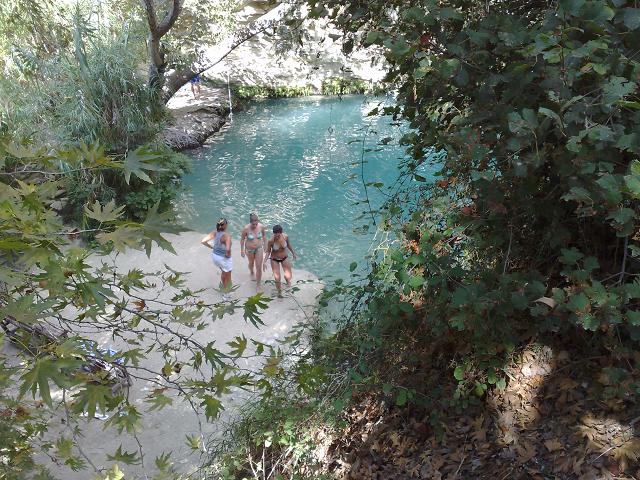 Akamas Jeep Safari
ADL 60 euro, CHD 35 euro
Full Day Excursion: departures 8:00 return approx. 17:00
Wear comfortable shoes
The Akamas Peninsula is a nature preserve that forms the south-western tip of the island. In this magical and unexplored countryside, you will admire the beautiful landscape and coastal area. Akamas is a nature preserve: 168 species of birds, 12 mammals, 20 reptiles and 16 butterflies have been identified there.
Places to visit:
Aphrodite`s Birthplace. Aphrodite`s rock
According to legend, the Goddess of Love and Beauty was born from the foam of the sea at this spot - next to the rock of Petra tou Romiou.
Avakas Gorge
One of the island`s natural wonders, with 30 meters high limestone walls. Have a little walk deeper inside and you will be surprised at the breath-taking view of the natural beauty.
Lara Bay
Well known as the breeding ground of the famous Green Turtles of the Mediterranean. Beautiful views of the bay, and information stands regarding the turtles. The Cyprus Government was one of the first in Mediterranean, to protect the turtle population and beaches where they nest.
Baths of Aphrodite
Hidden among the lush vegetation, this is where the Goddess of love bathed with her lover, Adonis. Don`t forget to wash your face at the source of rejuvenation and next day you will wake up 10 years younger.
We will stop at a traditional Cypriot tavern, which is situated on the beautiful beach of Latsi. You may try a typical Cypriot Meze or a mix of local and international cuisine. (Lunch is optional and is not included in the price). During this stop, you will have the opportunity to swim.
Ref. No.: AKJ8

Send this Excursion to a friend
Enquiry form
Send this Excursion to a friend