Akamas Adventure from Paphos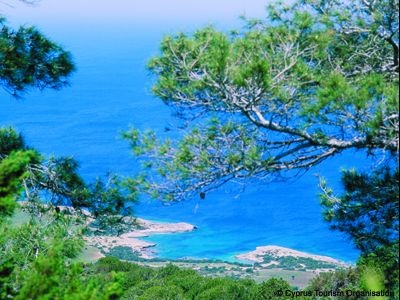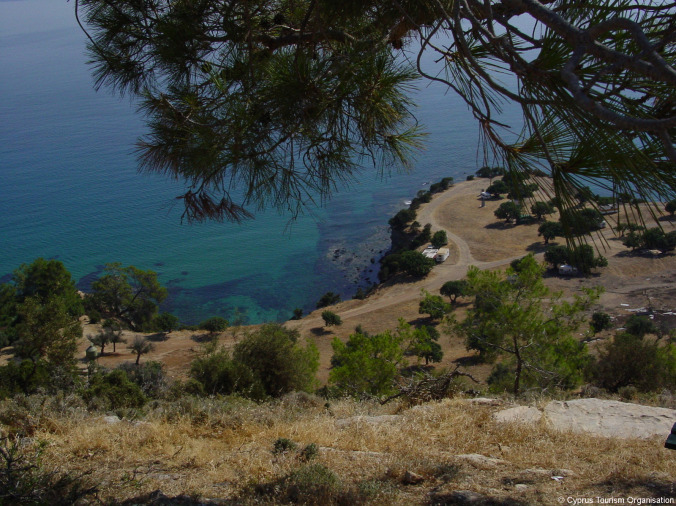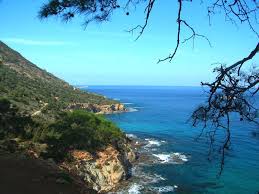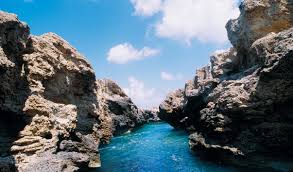 Akamas Adventure
Paphos
Avacas Gorge-Lara/Akamas-Ayios Georgios-Sea Caves
The first stop of our tour is the Avacas Gorge, a trekker's paradise offering spectacular views and a plethora of local flora and fauna including the endangered centauria akamantis, an endemic plant found only in the gorge. The gorge itself is carved out of limestone rocks rising as high as 30 metres and narrowing dramatically at one point.
Our journey continues along the coastline towards Lara Bay, the nesting ground of the Green Back Turtle. This secluded beach is a small paradise and there is free time for swimming in the crystal clear water.
Two of the marine turtles the Green Turtle (Chelonia mydas) and the Loggerhead Turtle (Caretta Caretta) breed regularly on the island's beaches. Learn about the Lara Turtle Conservation project, the secrets of the turtles and their nests and see baby hatchlings (end of July and October only).
We continue to Ayios Georgios church where three early Christian Basilicas and a bath were found in the 6th century and excavated in the early 1950s. Free time for lunch follows. On our way back we see the Sea Caves, the mysterious wave cut 'sculpture' formed from the natural rocky shore and beach caves.
Ref. No.: Akamasbudjet

Send this Excursion to a friend
Enquiry form
Send this Excursion to a friend