Agia Napa (swimming)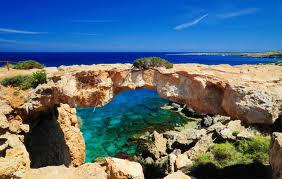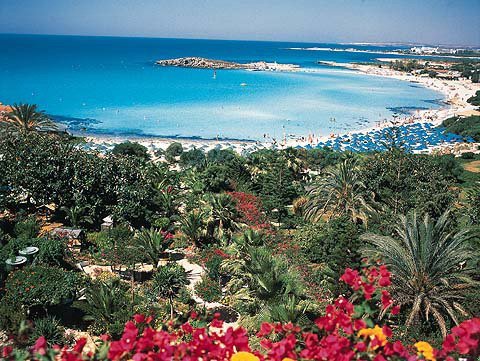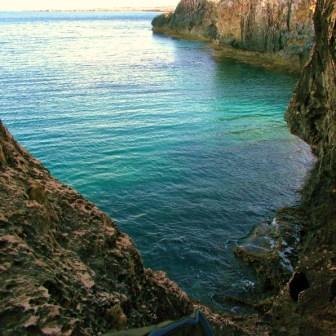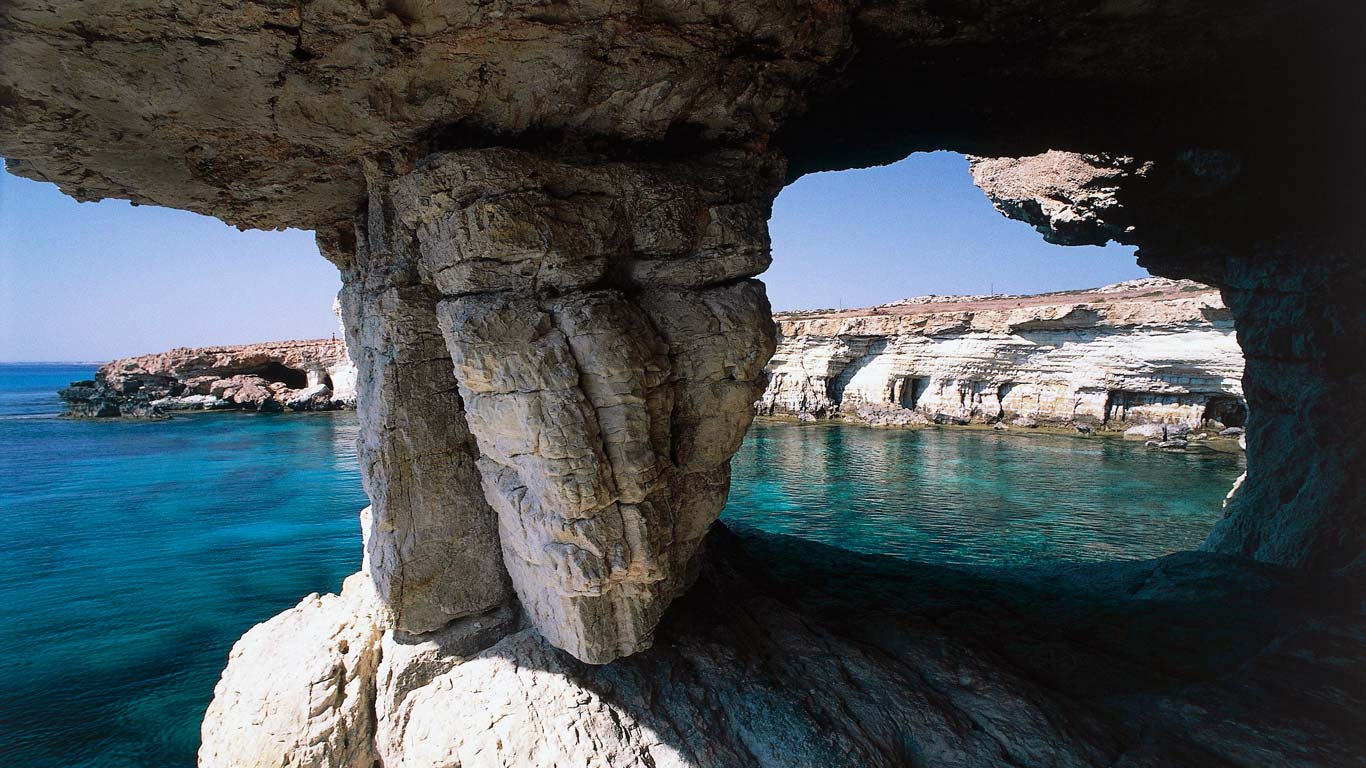 Agia Napa (swimming)

Every Saturday
Price ADL 35euro, CHD 25 euro
Full Day Excursion: departure 09.00 - 17.00 approx

Our first stop is at the Bridge of Love. According to the local legend if you kiss at this bridge your love will be eternal and if you are single after visiting it you will find your love soon.
Cape Gkreko (Greco), at the southern end of Famagusta Bay. It is a natural beauty spot and in 1993 it was designated as a National Forest Park. From the high points on the cliff you can view amazing sights out to sea. Cape Gkreko is famous for its caves and one of the most clear sea water places in Cyprus. In just a few minutes from Cape Greko we will stop for our first swimming in Blue Lagoon where you can admire the crystal blue sea and golden sand.
According to local legend it is also the home of the Agia Napa sea monster, claimed to inhabit the coast.
Our main stop is in Agia Napa - time to enjoy the best known beach town in Cyprus, tourists from all over the world come here.
We will stop for swimming and relaxing on the beautiful white sand, at one of the most popular beaches "Nissi Beach", spend the time at your leisure and you can also visit the main popular tourist street.
Ref. No.: AN11

Send this Excursion to a friend
Enquiry form
Send this Excursion to a friend