Protaras Pirate cruise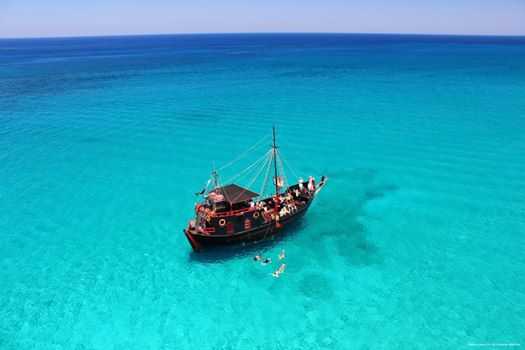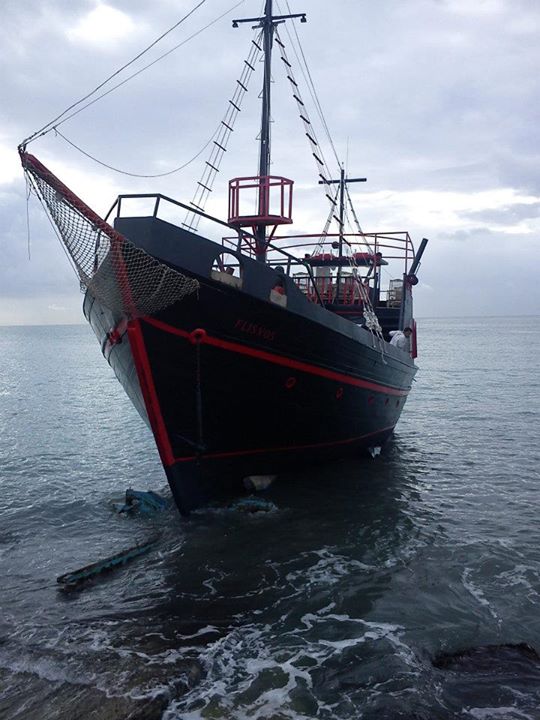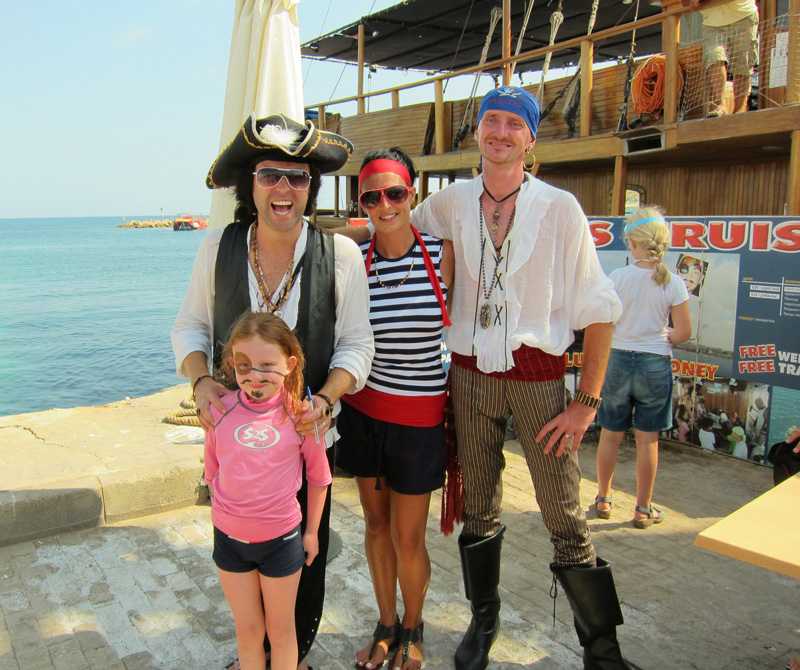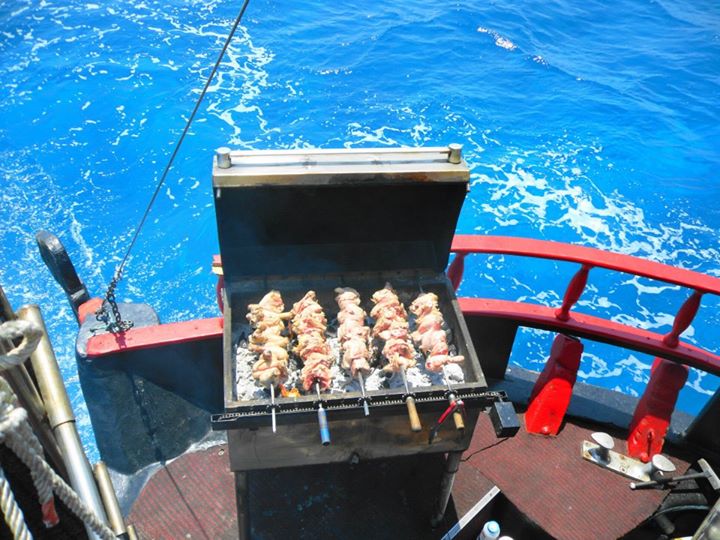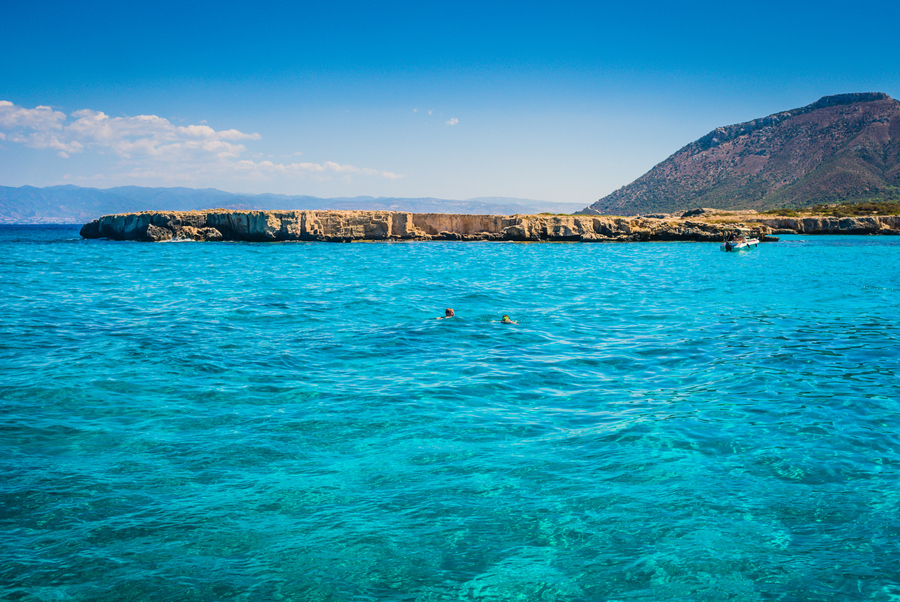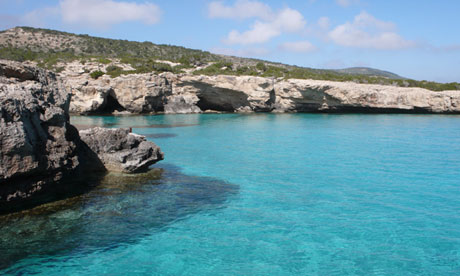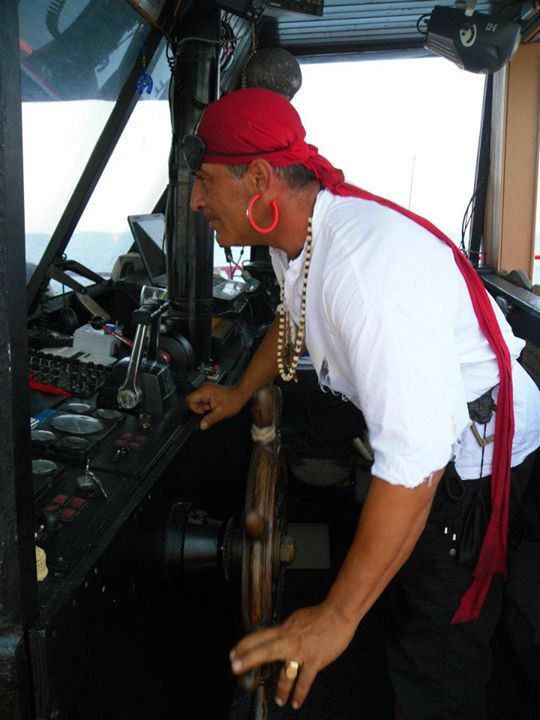 Pirate cruise on Flisvos boat
10.00-14.00
Agia Napa, Protaras ADL 45 euro, CHD 25 euro
Welcome to the most mysterious boat of the Mediterranean - Flisvos Pirate boat.
Live with us an incredible adventure pirate cruise, visit all seaside attractions and swim in the crystal clear waters of Protaras.
We start the day off from Fig Tree Bay and head first to Protaras at Konnos Bay, where we stop for swimming. After that we move to Agii Anargiri area. Sliding on the incredible crystal clear blue waters of blue lagoon, we reach a complex of sea caves, called Pirate caves, as they were used in the ancient times by pirate and smugglers.
Then we follow the coast line towards Famagusta where one will be able to get a glimpse of the Turkish occupied town and will be provided information about the Ghost City of Famagusta.
The boat is leaving from Fig Tree Bay at 10.00 am and returns back at 14.00pm.
Included: transfer to the boat, rich buffet with barbeque on board, fruits, open bar, snorkeling equipment, Pirate uniforms for Childs and Adults, Pirate certificates. Also full facilities and sun beds on board
Ref. No.: PPboat5

Send this Excursion to a friend
Enquiry form
Send this Excursion to a friend