PADI Discover Scuba Diving (DSD) Limassol, Paphos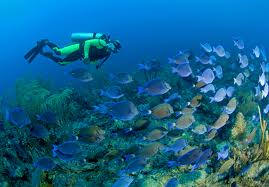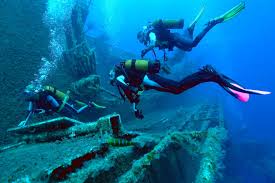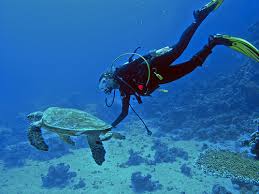 Discover Scuba Diving course in Cyprus
This course is an introduction for the beginners, basically those who do not have any previous scuba diving experience, but would like to find out what diving is all about.
This course is entertaining as well as educational but does not provide diving certificate. If you have never tried diving before but would like to see if it's for you then the "Discover scuba diving" course is for YOU.
The course consists of some theoretical sessions (elements of diving, acquaintance with equipment), pool training and finally a real sea dive, it's an excellent way to spend some of your holiday.
The course lasts just for few hours but to its participants it offers an unforgettable experience. The "Discover scuba diving" course is an ideal choice if you don't want to become a professional diver or if you don't have enough time to take a full diving course, but you really want to enjoy the excitement of exploring the seabed.
Prices of the course:
Introductive dive Limassol, Paphos 65 euro
1 dive (for certified divers) 45 euro
2 dives 80 euro
5 dives 185 euro
10 dives 345 euro
Diving to Zenobia (2 dives) supplement 55 euro
Excursion to Akamas (2 dives) supplement 55 euro
Prices include transfer from the hotel and back.

Ref. No.: padidiving

Send this Excursion to a friend
Enquiry form
Send this Excursion to a friend