Odyssea safari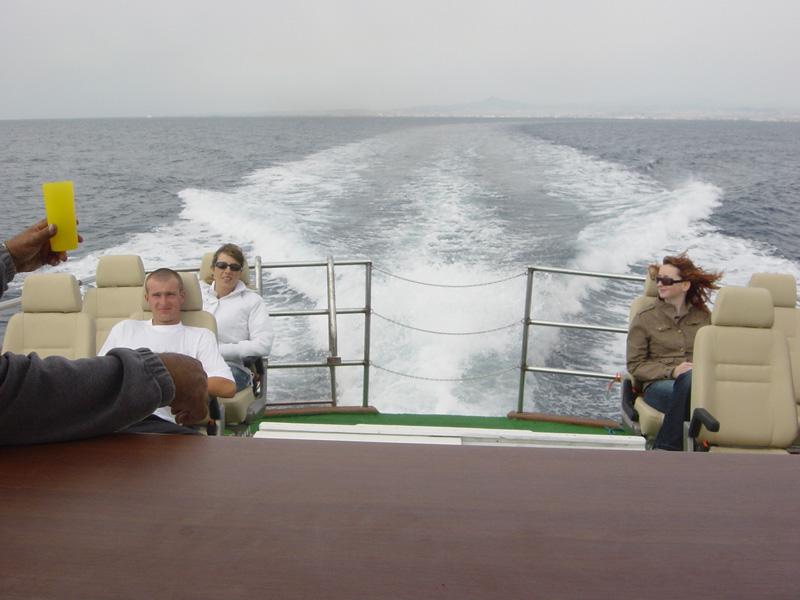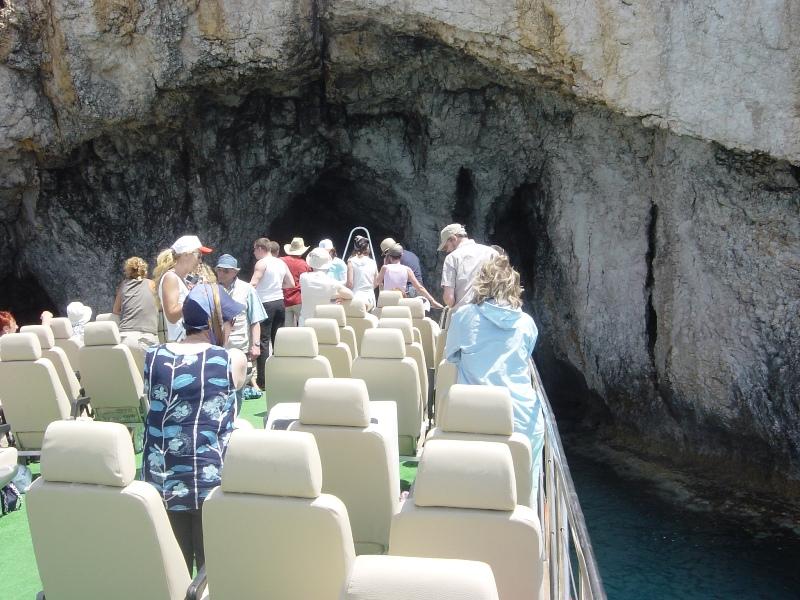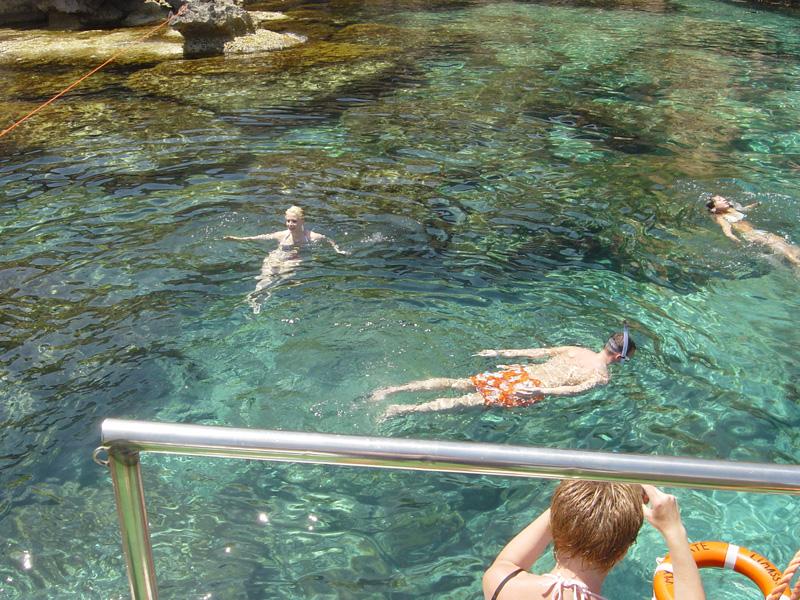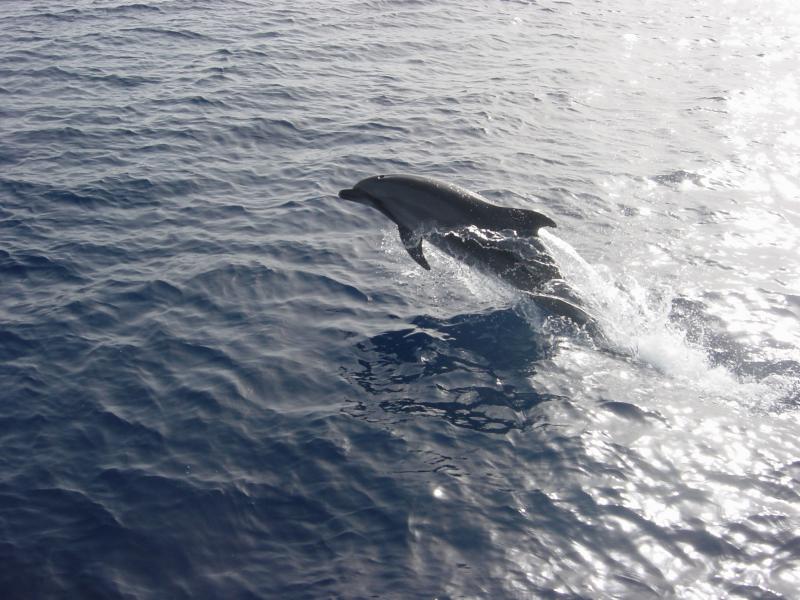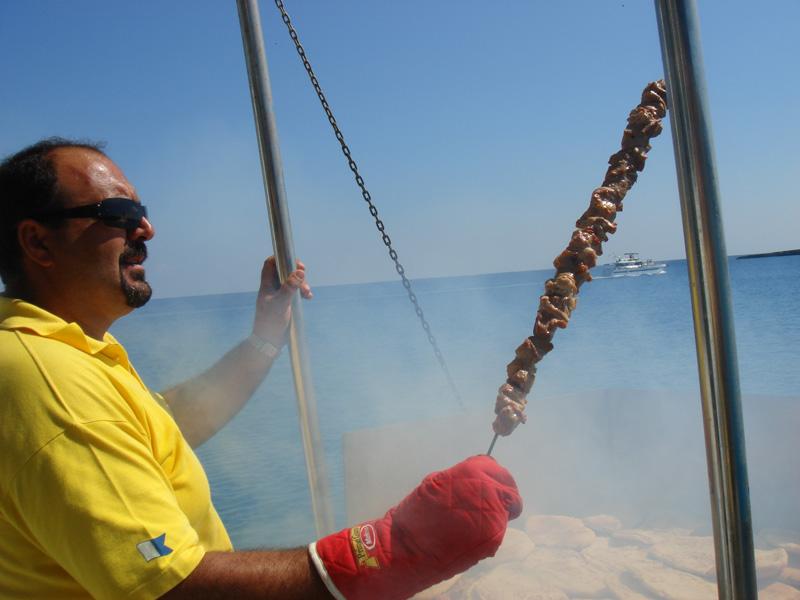 Odyssey Boat Safari in Cyprus
Larnaca ADL 70.00,CHD 35.00, Ayia Napa,Protaras,Limassol ADL 80.00,CHD 45.00
9.00-14.30
This kind of cruise will take your breath away!
We start the day from Larnaca Marina and take a look to Zenobia shipwreck, one of the 10 best wrecks in the world. Zenobia is a Swedish cargo ferry which sank in 1980. Passengers can snorkel to get a look at the shipwreck. Also you will have the chance to swim and to dive to the wreck.
Then we sail along Larnaca`s coastline to the beautiful Red cliffs, the inhabitant areas of sea eagles. Our next stop is the fishing farm of Cypriot fish Tzipura.
On our way we pass by the caves of Cape Pyla and if you are lucky you may be able to see the dolphins. Going along the amazing white sandy beaches of Ayia Napa, sliding on the incredible crystal clear, blue waters, we reach a complex of sea caves, called Pirate Caves, as they were used in the ancient times by pirates and smugglers.
Leaving behind the Caves, we sail to Konnos Bay where we stop at Cape Greco for swimming and snorkeling. Then we go to the natural Rock Bridge heading for the Sea Palace caves built of stalactites and stalagmites which were melting together. After that we move to Ayii Anargiri area.
Then we follow the coast line towards Famagusta where one will be able to get a glimpse of the Turkish occupied town and will get intersting information about the Ghost City of Famagusta.
Enjoy your lunch souvlaki in pitta and drinks.
Included: transfer to the boat, rich buffet with BBQ on board, fruits, open bar, snorkelling equipment, full facilities and sun beds on board.
please click here to view a trip
Ref. No.: Odysboat1

Send this Excursion to a friend
Enquiry form
Send this Excursion to a friend