Day cruise in Limassol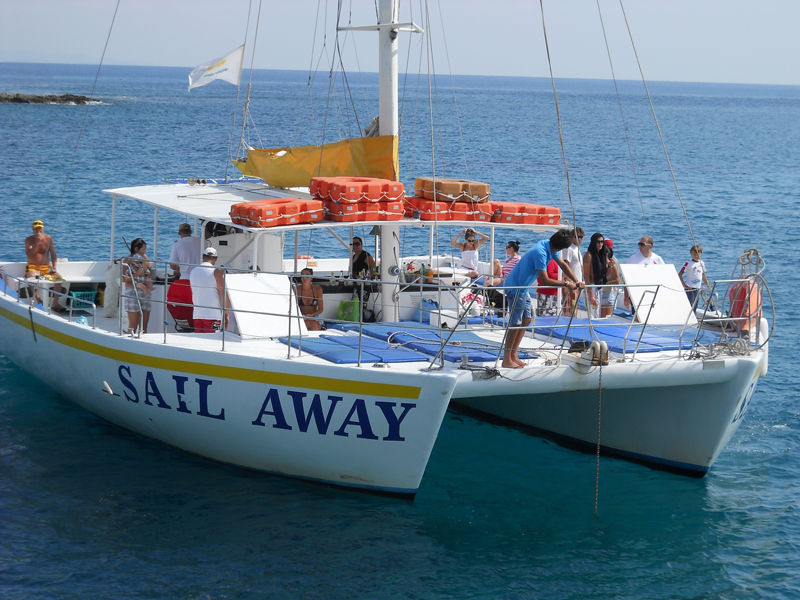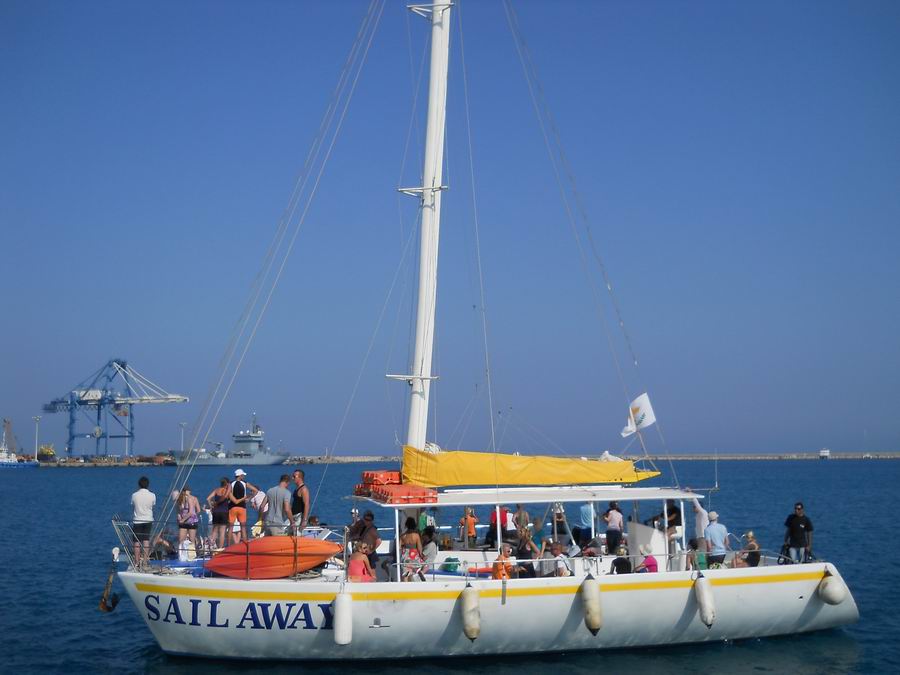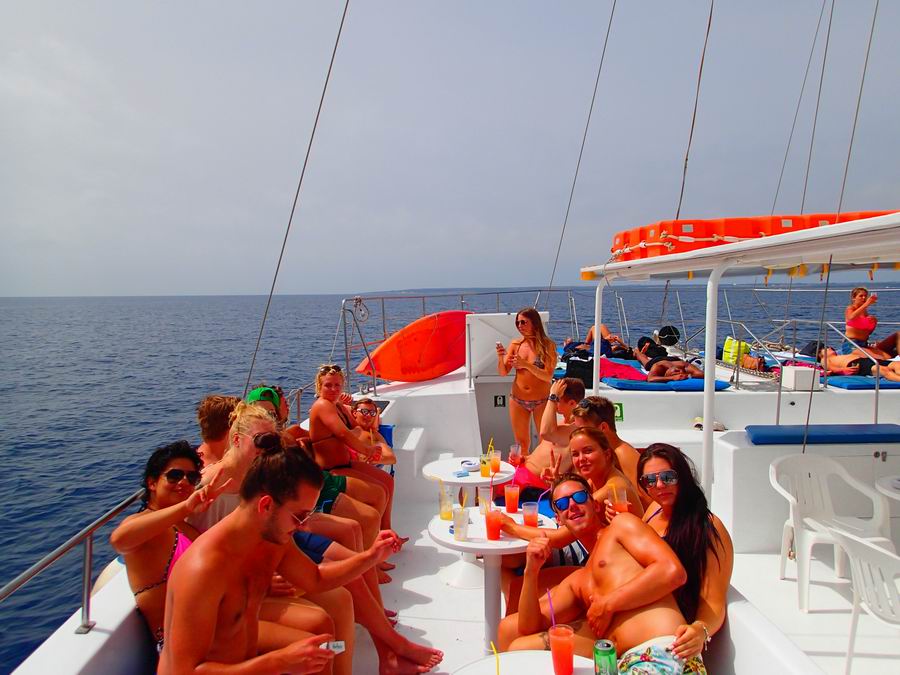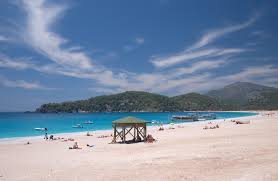 Limassol boat trip
Limassol, ADL 45 euro, CHD (6-12) 20 euro
Wednesday, Saturday, Sunday
10.30-16.00
Boat: Sail away
We cruise from Limassol Old Port towards Cape Gata/Akrotiri accessible only by sea to admire the remarkable scenery where we make 1st stop for swimming. Then we sail towards Ladies Mile Beach for 2nd stop for swimming and lunch is served on board at Ladies Mile Beach where usually waters are calm. After lunch we sail back to Limassol bay for a 3rd stop of swimming, finishing at Limassol Port. Onboard the Catamaran guests can enjoy drinks from our fully stocked bar.
The routing always depends on weather condition/wind direction. In case of East wind (which is rare) we will sail towards Le Meridien hotel.
Description of the boat Sail Away in Limassol
The safe, luxury Catamaran SAIL AWAY can carry maximum 80 passengers and features plenty of seating space, spacious decks for sunbathing and dancing, two marine toilets, surrounded music and shaded fully stocked bar.
A special swimming ladder makes it easy for passengers to step into the water for swimming, snorkeling and canoeing. Our experienced and friendly crew is always on hand to make the trip a wonderful experience.
SPECIFICATIONS: 15 METERS X 10 METERS
Includes: transfer, VAT, Port tax, buffet lunch (3 salads, 5 hot dishes, fruits)
Activities: swimming (2 or 3 stops), snorkelling masks, canoeing, sunbathing and sailing weather permitting
Ref. No.: TFboat9

Send this Excursion to a friend
Enquiry form
Send this Excursion to a friend