H/D Heaven Cruise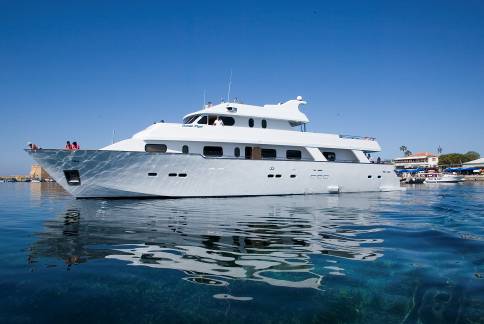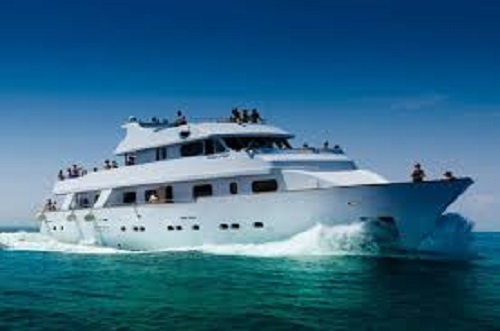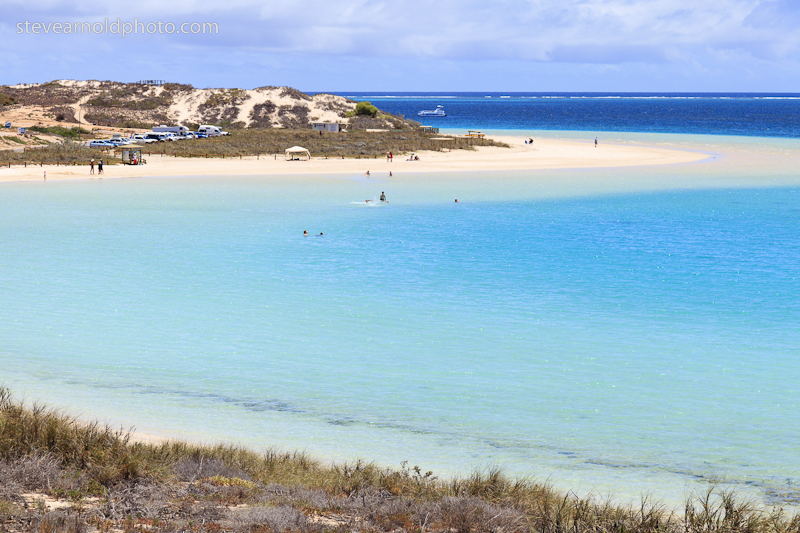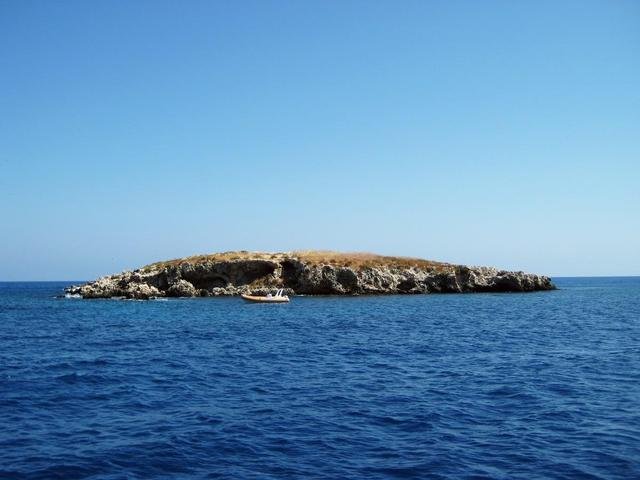 Half day Heaven Cruise from Paphos
Paphos
10.00-14.00
We offer this luxurious half day cruise for those wishing to be a millionaire for a few hours at sea.
This exclusive cruise on board the luxury "Ocean flyer" leaves from Paphos Harbour cruising along the West Coast of Paphos at 10.00am.
Sailing the Mediterranean in style to Coral Bay (weather permitting) to enjoy swimming and snorkelling in the clear blue waters, along the way you will be listening to soft music and commentary on different places of interest. (Masks & snorkels are provided for those who would like to venture into the snorkelling world)
Water games take place as we weigh anchor, or you can simply bask in the sun while taking advantage of unlimited local drinks from our fully stocked bar.
Served on board will be a light buffet lunch to relax and refresh you, followed by seasonal fruits.
We then cruise further up the coastline passing Corallia Bay, the Sea Caves and seeing St George's Island, returning back towards Paphos Harbour being entertained by our Live Singer all the way.
Included: Open Bar, BBQ style buffet lunch, seasonal fresh fruits, transfer, live entertainment.
Ref. No.: OFboat10

Send this Excursion to a friend
Enquiry form
Send this Excursion to a friend