Diving Courses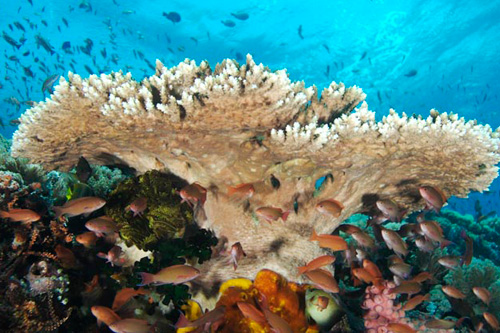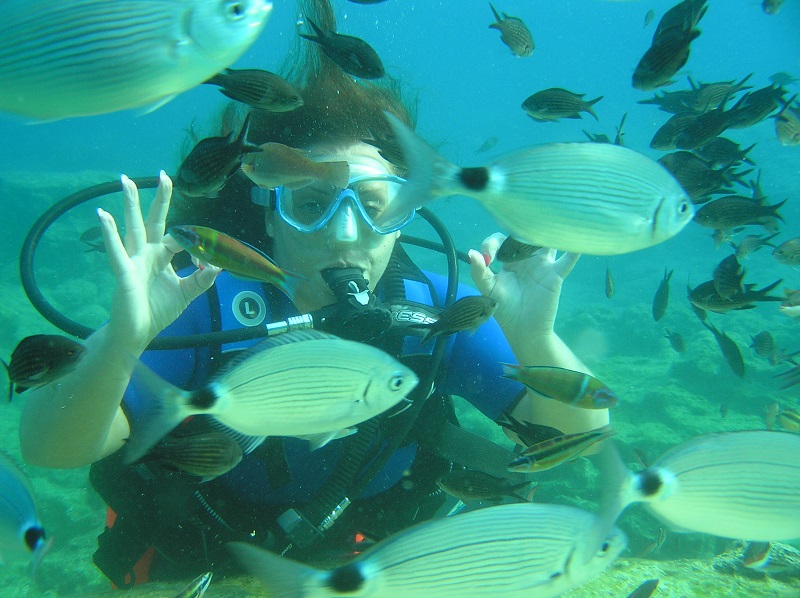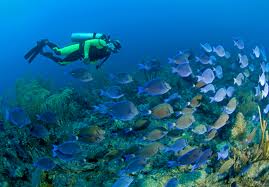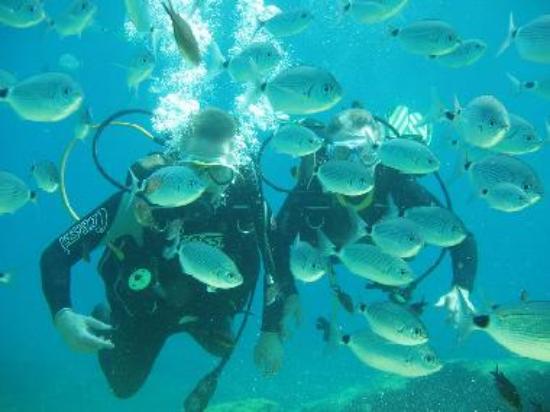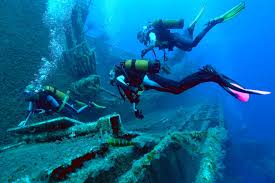 Diving School in Cyprus
Our company has the pleasure to inform you that our diving courses in Cyprus is available for the customers at any time throughout the year!
Our diving lessons are suitable for both experienced and inexperienced divers (introdive). We can offer you SSI international diving diplomas.
Prices for diving courses in Cyprus
OPEN WATER - €420.00 3- 4 DAYS
ADVANCE ADVENTURE - €220.00 2 DAYS
DEEP BOAT DIVE-2 DIVES - €180.00 1 DAY
UNDERWATER PHOT-2 DIVES - €180.00 1 DAY
Diving to Zenobia or Diving Course must be held 24 hours before the departure flight.
Ref. No.: DCdiving12

Send this Excursion to a friend
Enquiry form
Send this Excursion to a friend