Deep sea fishing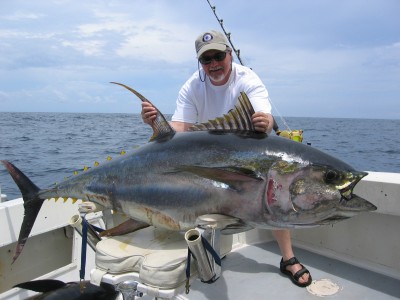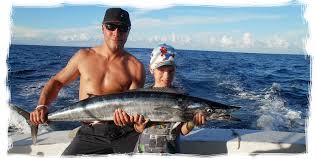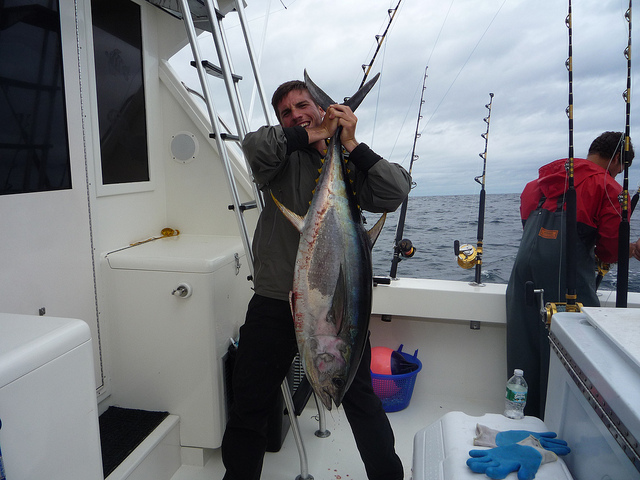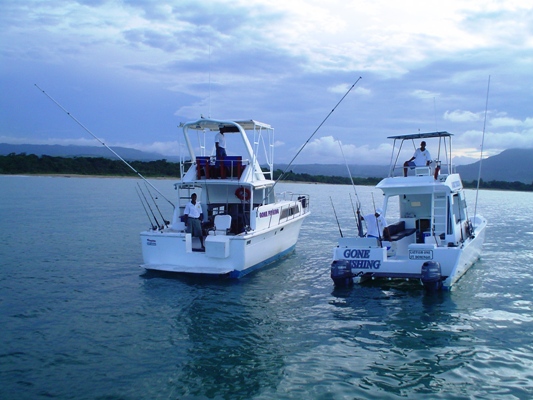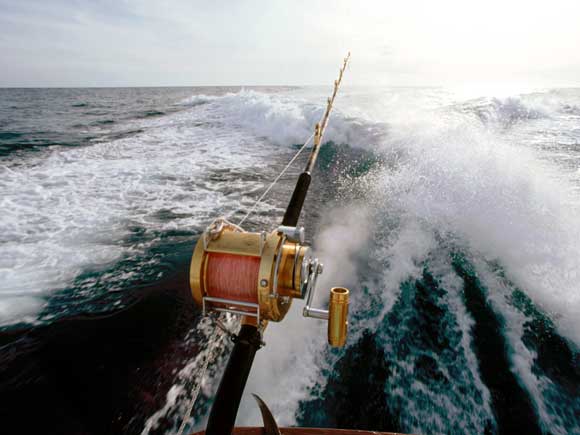 Fishing in the deep sea in Cyprus
Larnaca, Agia-Napa, Protaras, Limassol ADL 190.00, CHD 100.00
07.00-13.00
Join us in the unique adventure from 7am to 1pm.
This cruise is suitable for adventurous people who would like to enjoy 6 hours at the sea, under the rising sun and have fun.
On board you have the chance to try your luck in catching big fish like Conga Eel, Grouper, Skate, Cod, Scorpion and many more. At 11am we will return back to Larnaca Bay. Enjoy your time and swim across the crystal, clear water of Larnaca Bay.
Later, at about 12.00 we cruise across Larnaca Bay and stop for lunch. Passengers can enjoy buffet fish meze, all freshly prepared. The price includes breakfast, lunch and drinks.
Including: transfer to the boat, rich breakfast and lunch, fruits, open bar, snorkeling equipment. Also full facilities and sun beds on board
Ref. No.: DSfishboat7

Send this Excursion to a friend
Enquiry form
Send this Excursion to a friend