Best olive oil in Cyprus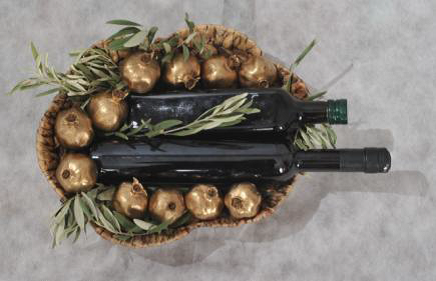 Cyprus olive oil
Olive oil production has a very long history. All Cyprus families are using olive oil every day. Going with us on this excursion will help you to learn more about olive oil and its nutrition benefits.
Olive oil, what is best to use for...
Perfect healing mask for your hair
Perfect mask for your face (mix the egg yolk and olive oil)
Good healing purposes for burned skin
Mixture of olive oil and salt - perfect mask for your hands
Olive oil - best for cuticle treatment
One tea spoon of olive oil will help your stomach to stay healthy
Usage of olive oil daily will decrees chances for cancer disease
Which olive oil is the best in Cyprus
All Cyprus olive oils are good, we suggest you get a glass bottles and not plastic. Most of the Cypriot families are buying olive oil in small village's farms. It is much cleaner and nutritionally healthy than olive oil from the big factories.
Our company has our own olive trees plantation and we produce our own best quality of olive oil.
You can buy our olive oil by ordering form below or contact us for more details
For our corporate clients we can produce olive oil and put it with a customized labeled bottles. Click here to view our proposal or here to view baskets samples.
You may also like our special teambuilding activity in our olive farm
Green olive picking and preparation
Ref. No.: olivecyp1

Send this to a friend
Enquiry form
Send this to a friend