Cyprus properties for sale and rent
Cyprus property information
Dear Friends!
Welcome to our holiday rental web page. This site is a property of Gloria Travel Services.
View our license here
Gloria Travel Services has been created by a group of seasoned professionals with more than 17 years of experience in the tourist industry. It is through our collective accumulation of knowledge and business contacts along with the forging of powerful relationships with hotels, airlines and organizations within the industry both in Cyprus and abroad that we are in a position to facilitate your needs and requests.
Holiday rental in Cyprus
Our company has direct contracts with leading estate agencies and developers companies.
We are also offering many other services, like car rental, chauffer services, transfers, excursions in Cyprus, medical tourism and healing trips.
We will make sure you have a glorious vacation with Gloria Travel
Please contact us our managers on skype
If you didn't find a property which interests you, please contact us and we will search more specifically for you
€300 per day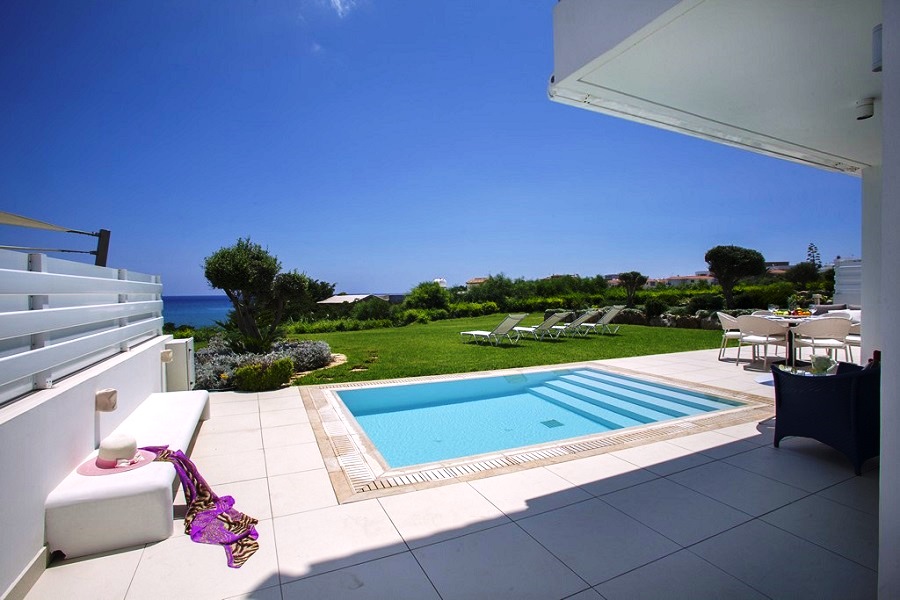 Holiday Villa Sea Front is a 6 bedroom super luxurious property located on Sirina Bay one of the most sought after bays in Protaras.
€200 per day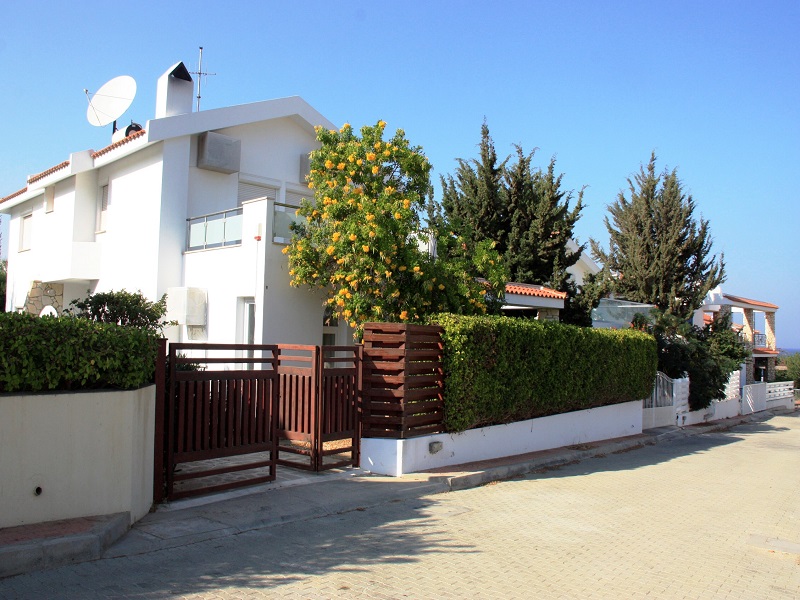 Elegant 4- bedroom villa is located within walking distance to the one of the most popular white sandy beaches, restaurants, bars, shops.
€250 per day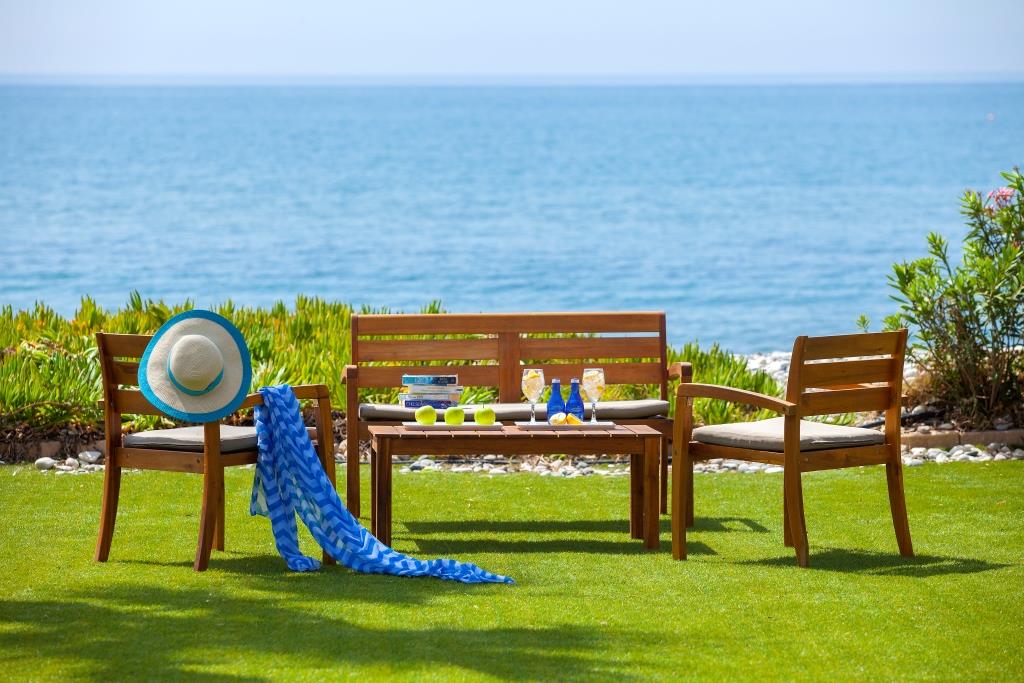 Elegant 3 bedroom beach front villa is located in Larnaca. Fully furnished and equipped.