7 days yacht tour Cyprus-Turkey-Greece-Cyprus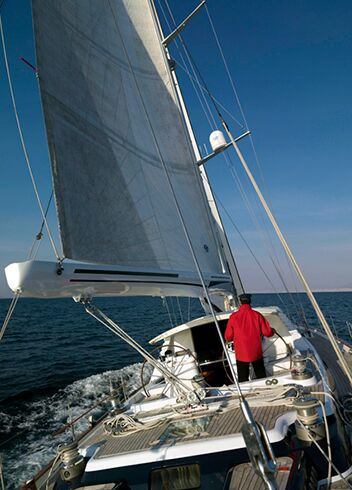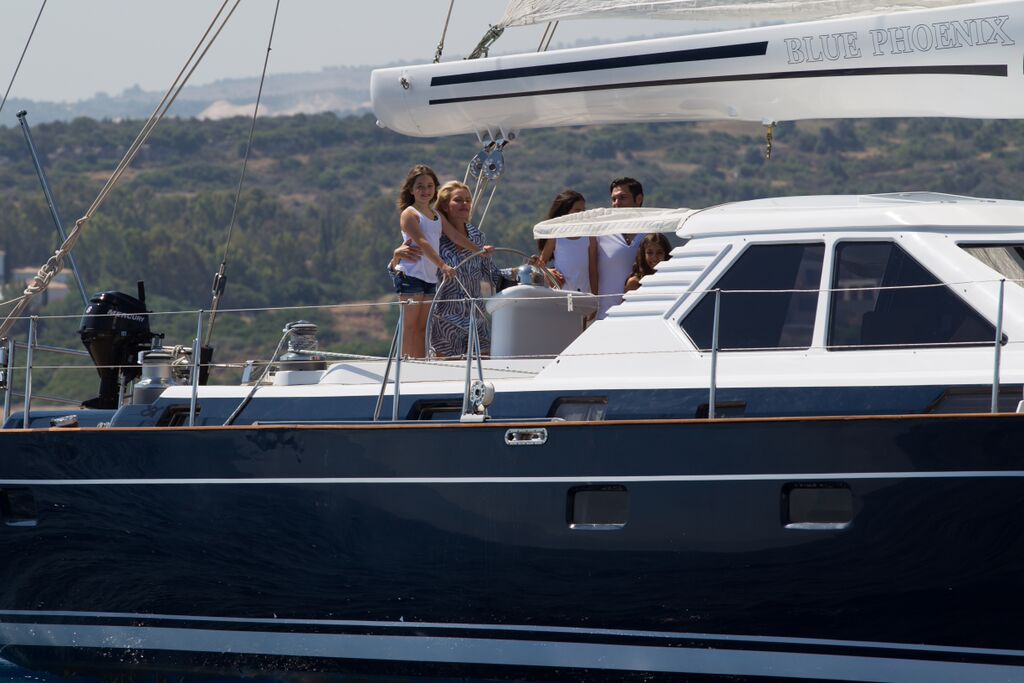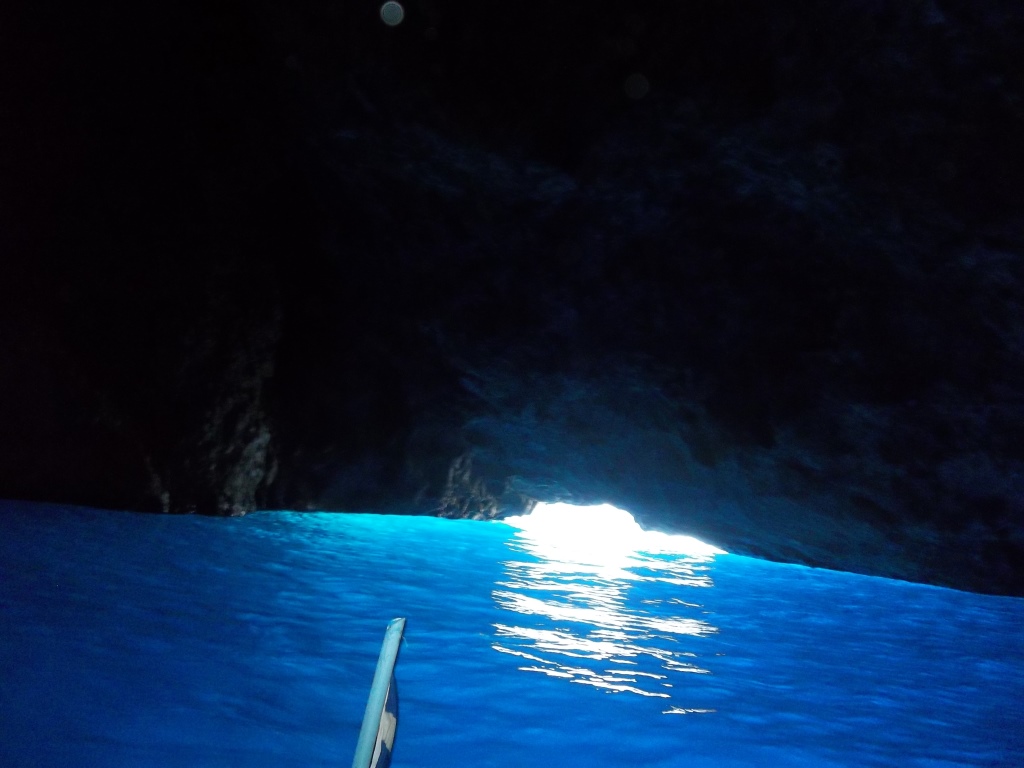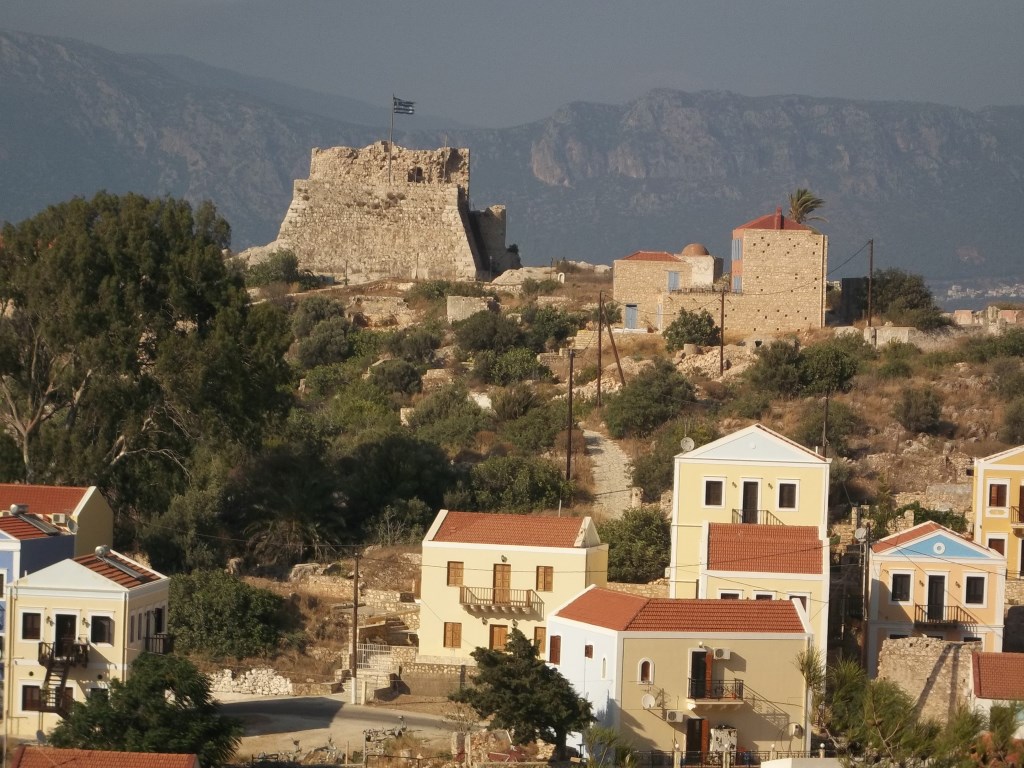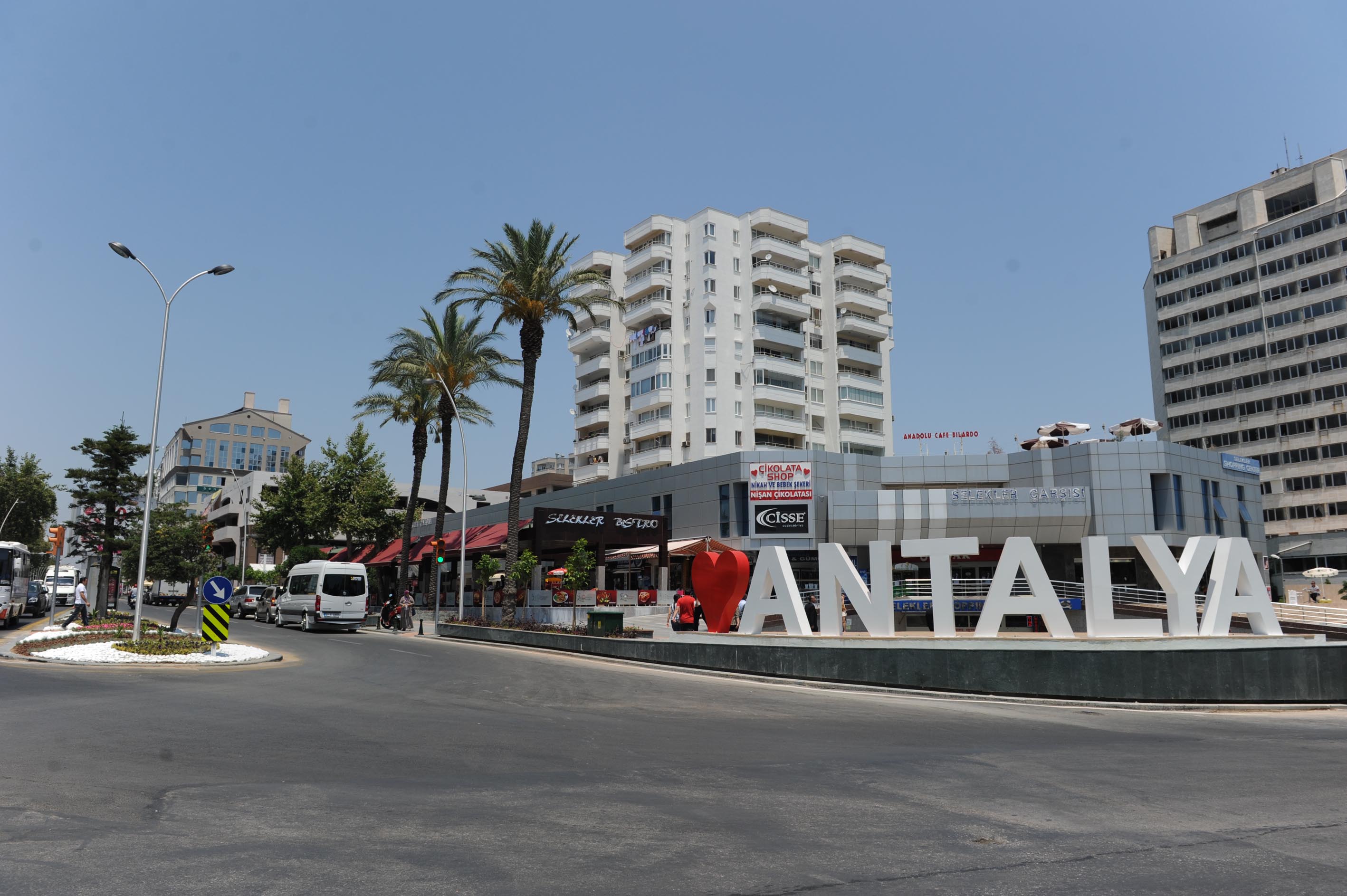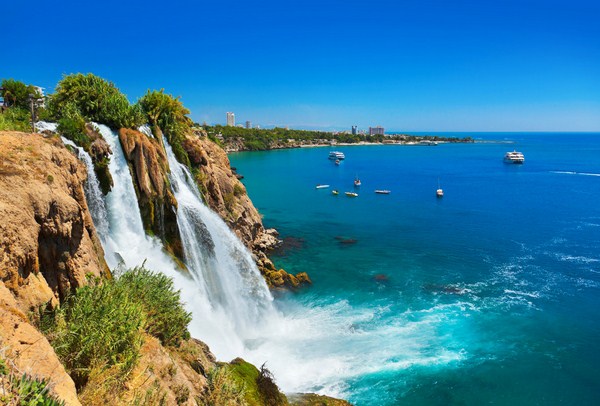 Sailing on yachts from Cyprus to Turkey and Greece
We are offering private sailing yacht trips from Cyprus abroad. Please find below a sample of sailing tour from Cyprus to Turkey and Greece
Sleeps up to 7 pax
Day 1. Depart from Latsi and sail to Fontana Amorosa, Cyprus' blue lagoon.After an orientation session and a swim, we set sail to Kastelorizo island. This is blue water sailing at its best, which is the forte of the 75ft Jongert, skippered by our RYA Offshore Skipper Mr. Lyndon Canlas.
Day 2. Explore the Kastelorizo streets and coastline.Snorkel, play tavli, enjoy the lighthouse area's relaxing setting. Spend time at the island's cafes, sleep. Use the dinghy to explore the coves just off the harbor mouth. Fitness lovers will revel in the morning swims after the daily climb of the 400 plus steps to the tabletop mountain. Dine at any of the restaurants, all serve fresh fish and the little restaurant next to the Municipal Market offers delicious kebabs for 2,5 euro.
Day 3. Spend a day at St George island, and explore the three castles of Kastelorizo.The dinghy of our yacht is at your service to take you to this lagoon fantasy and bring you back when asked.
Day 4. Visit Kas, ideally on a friday if you wish to experience the bazaarOr any day to jump on a tour and head towards the bewildering adventure packages available.
Day 5. Visit the Blue Grotto and the island of Ro.In the early afternoon head towards Kekova and Gökkaya. Snorkel, dine on board or be picked up by boat to end up at the restaurant.
Day 6. Wake up at Gökkaya, explore the fortification and other ruins until noon, and after lunch depart for Latsi.Sail through the day and run with the waves that typically travel towards Cyprus. Read, write, sleep, listen to music, watch the open blue sea.
Day 7. Arrive at Latsi Bay early in the morning, and dive the Fontana Amorosa cove in the Akamas National Park.The itinerary above is subject to change due to weather conditions, berthing availability and other constraints that may arise.
Tour starts from Cyprus, Latchi port
Recommended yacht Jongert 75
Price starts from 19 800 + expences
please view here our booking conditions
Please view other programs vacations on yachts
click here to view all our fleet in Cyprus
Ref. No.: 7dayscastelorizoturkey

Send this Excursion to a friend
Enquiry form
Send this Excursion to a friend